RacingBetter News

Friday 24th February 2023
How to Understand Offers from Online Casinos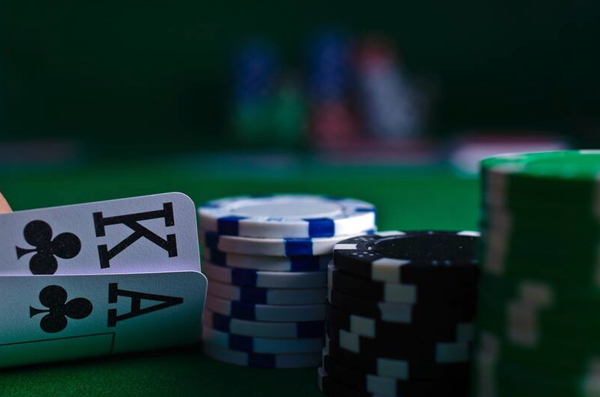 As a horse racing spectator, you will often get lots of offers from online casinos and sportsbooks. Yet the amount of them and the varied offer types can be daunting, especially to someone who has never used an online casino before. While this may put some people off, the right ones can be a huge benefit allowing you to access online entertainment without breaking the bank. Below, we discuss how to understand the offers from online casinos.
Welcome Bonuses
Welcome bonuses are the overall offers a casino provides when you sign up for the first time. While there is a whole host of casinos to choose from with seemingly different offers, many of them are similar and only really differ greatly when it comes to the terms and conditions. Therefore, it is important to shop around.
These types of bonuses are often bundled into one, so you can get a range of benefits. They may include free slot spins, deposit bonuses and entry into a prize draw. However, you should only go for bonuses you are likely to use. There is no point in signing up for free spins if you plan to bet on the Grand National and play the odd game of poker.
Make sure you also look at how the offers work. Many of them may only be provided in full if you deposit multiple times. This is great if you plan on playing long-term, but not so good for anyone who just wants to try out a few games to see how they get on.
Deposit Bonuses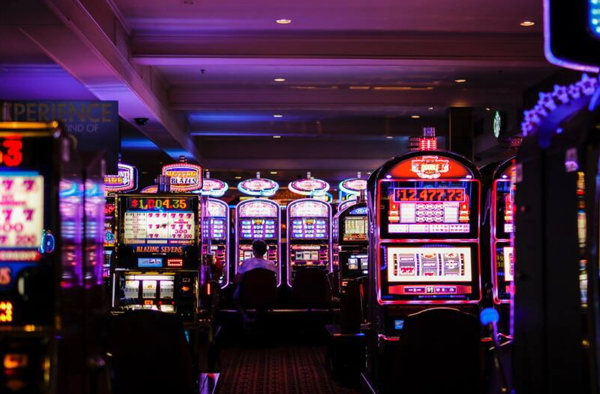 A deposit bonus is an amount that is credited to your account when you make your deposit. This very often comes with a welcome bonus. The difference is that first deposit bonuses take many different forms and do not have to be matched amounts. They may include free spins on slot games or entry into prize draws. Some may even be linked to certain table games or slots.
It is important to read the terms and conditions. The best online casino promotions will have the main stipulations laid out in full. For example, MrQ has bonuses that apply to the game "Book of the Dead", and they will deposit any winnings into your real-money balance. This is vital, as some casinos may only let you use credit for further gaming and not as funds you can cash out.
Free Spins
Free spins are a simple one to understand, as they offer you games on slot machines without having to use your own money. For a time, this can let you play using the funds of the house and with good bankroll management, can allow you a longer and more enjoyable playing session. Of course, these are only useful if you are planning to play slot games. The equivalent of this may be free games on video poker or free bets if you are looking for an online sportsbook and casino in one.
There are even more offers than this, including VIP programmes and loyalty schemes. However, these should be enough to get the online casino that is right for you.