RacingBetter News

Sunday 23rd August 2020
World's Most Successful Jockeys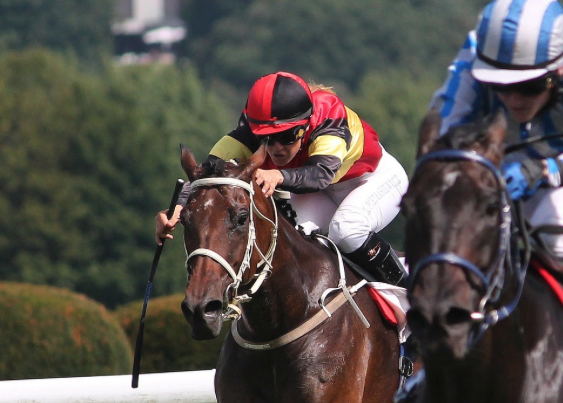 The sport of horse racing would be nothing without charismatic, entertaining, and successful jockeys. The latter is what we will be investigating in further detail within this short article, and let us tell you now, some of these jockeys were just incredible. In fact, one of the jockeys we will talk about is still active to this day, so you can still see him in action through some of the largest races in the world. If you follow horse races, than you are probably a bettor, and researching jockeys will give you an edge when horse betting, especially those who are this incredible. With huge race wins, amazing earnings, and just unholy winning percentages, these guys are truly the best of the best.
Without further ado, let's profile three of the best horse racing jockeys that have ever lived. 
Russell A. Baze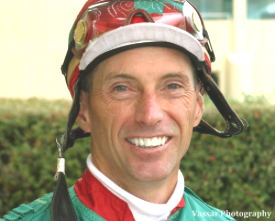 Russell A. Baze is a hall of fame horse racing jockey and with good reason. The numbers that this man has achieved throughout his career are just staggering. First of all, Baze won almost $200 million during his racing career, and some would say that he was destined for this since birth. He was born into an American family, with his father already being an ex-jockey, so it would seem that Russell followed in his father's footsteps.
During his career on the racetrack, Baze competed in 53,578 races, and he managed to finish first in 12,842 of them. This meant that he won almost 25% of all the races that he competed in, and to go hand in hand with that, Baze was a 10-time American Champion horse jockey. Needless to say, Baze had an incredible career, and on December 1st 2006, he sealed the record for most career victories at Bay Meadows. 
Not only that, but Baze also holds the record for the most wins on North American soil. 
Bill Shoemaker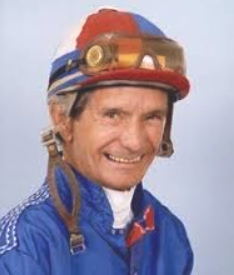 Before you ask , let us answer. No - Shoemaker isn't a nickname, no matter how many times people adapted this last name throughout his career. He has been called The Shoe and other random nicknames by pundits and other jockeys alike, and this Texas-born jockey was a rather impressive spectacle during his day. However, this legend almost didn't happen. Shoemaker was born so prematurely that he wasn't expected to survive, but it would seem that this curse turned into his greatest blessing.
He ended up growing to just 4ft 10 inches tall, which as you can imagine, was perfect for being a jockey. Shoemaker obviously capitalized on this by becoming one of the greatest jockeys in history, amassing almost $125 million in prize money and winning just shy of 8,900 races during his time. He is a hall of fame jockey, of course, but he will be forever regarded for winning the Kentucky Derby a sensational 4 times! 
Frankie Dettori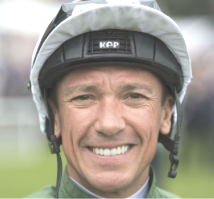 Dettori is the only guy on this list that still races today, and this wild Italian has entertained fans for years already. Dettori may have been born into a horse racing family, but the way that he pursued his dream is the stuff of legend. Remarkably, Dettori quit school at just 13 years of age to go to the UK and become a jockey. It would seem that this gamble paid off, however, since Dettori has already won more than $150,000,000 in prize money - and counting!
Obviously this is quite impressive, but the legend of Dettori was truly born on 28th September 1996, when he managed to win 7 races out of 7 at the Royal Ascot. This is a feat that has not been matched since, and when you consider the fact that he has done this combined with 3,000+ career wins, Dettori truly is one of the best there has ever been. 
Final thoughts
While some of you reading this may have never seen jockeys like Shoemaker and Baze in action, you can still admire the incredible achievements of these guys. Since Dettori is still riding, however, you can simply tune in to some of the largest horse races in the world, and he will probably be racing. You can even bet on this man to win some of the biggest races in the world, which only adds to the excitement that you can already get from following horse racing.