RacingBetter News

Tuesday 6th June 2023
How To Win Money Sports Betting? - 5 Expert Tips
Anyone who has tried their luck at betting in Australia or any other country has wondered how to outplay a bookmaker and win more money. While there is no universal recipe for winning, you can become a profitable sports bettor after considering our tips and ideas on how to win bookmakers.
Below, we have gathered five simple tips on how to do it. If you approach these points correctly, your chances of winning increase significantly!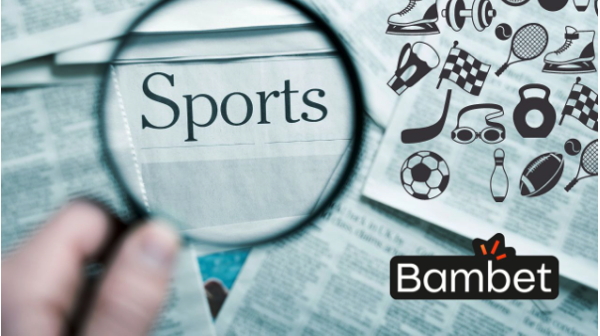 Are Sports Betting a Good Way to Make Money?
While betting can make you money, it is a complicated art. The crucial thing is to bet responsibly and without emotion. To achieve a high level, you need to explore the secrets of probability theory and learn how to estimate the chances yourself, considering multiple factors. Some bettors even get a steady income from placing stakes on sports. These people are experts in meticulous analysis and spend much time finding the best markets and major soccer sports events.
How to Make $100 A Day Sports Betting? - 5 Fresh Tips
To become an earning online bettor, you should remember many rules. Below, we have collected the essential tips so you can return to them anytime.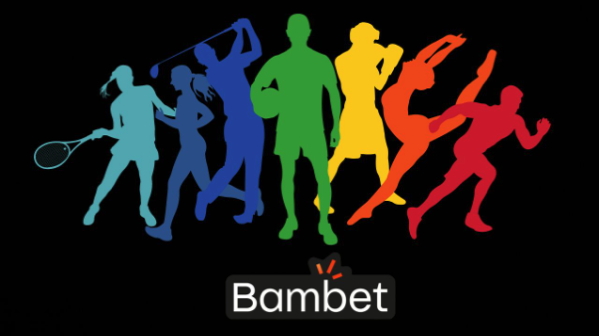 TIP #5: Learn the Basic Concepts
Professional sports bettors should surely know the basic betting concepts. It is not just about choosing a team or player to win. You should learn the possible types of bets, their meanings, how they pay out, and other sports betting basics, at least in your favourite disciplines.
TIP #4: Focus on the Sports and Competitions You Know
Playing third Korean league matches will usually be a bad idea. Are you a fan of the English Premier League? Do you know the teams' staff, strengths and weaknesses, and past performances? It is already sufficient knowledge that can help you to bet wisely. So, focus on the sports and competitions you are interested in.
TIP #3: Set a Successful Sports Bettor Budget
Make sure to set your budget before placing your bets. It is also crucial to maintain the created rules. There is a bankroll management approach saying that sports fans should not spend more than 1-2% of their total budget on a single bet.
TIP #2: Get to Know the Bookmakers' Offer
Are you betting on basketball? Choosing a sportsbook that offers more advantages in the field that interests you is vital. Then find a bookmaker that has several hundred odds for basketball matches.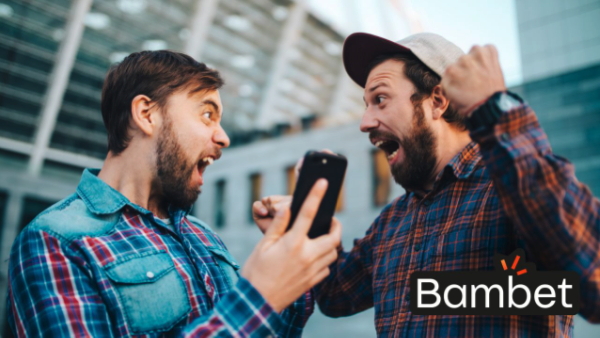 TIP #1: Take Advantage of Bonuses
Thanks to promotions, you can test what a particular sportsbook offers. Wisely used bonuses, such as free bets, allow you to build a larger budget for the game, which is essential when betting professionally. However, when looking at bonus offers, do not be guided only by their amount but, above all, consider the wagering requirements.
Final Words: What is the Best Way to Win Money for Sports Bettors?
Some tips can help you win on betting. Good analysis and peace of mind will always count. Playing affected by emotions or betting on your favourite teams never works long-term. Therefore, you should consider and analyze the facts and develop a betting strategy for online sportsbooks. In addition, some promotions will give you the advantage you seek. These tips are just an introduction, but they are valuable insights.