RacingBetter News

Wednesday 24th May 2023
5 Tell-Tale Signs of a Legit Betting Site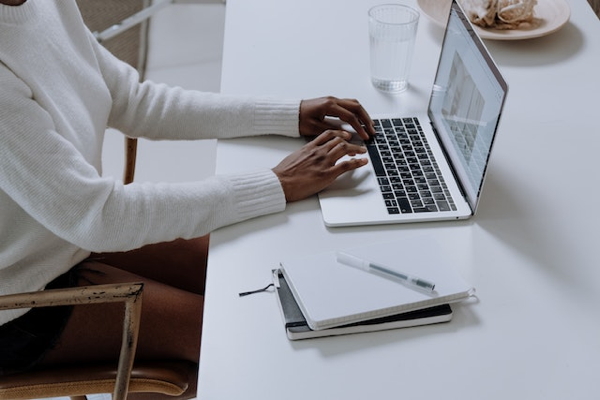 Online betting continues to thrive. In March 2022, there were 32 million online gambling accounts registered. The industry is booming and that is why it has been targeted by scammers who are taking advantage of people online.
By nature, those who enjoy gambling can be spontaneous and are attracted to great deals and offers. Fraudulent sites can use this to attract customers easily and drain them of their money. 
So, when it comes to choosing a betting site, take a moment and make sure that you are playing with a reputable business. Below are 5 ways that will help you recognise a legit betting site.
1. Player onboarding
Simply put, onboarding is the process of verifying a player. When it comes to placing a bet online, the operator has to make sure that they are compliant with customer onboarding regulations. This is done by performing several checks and verifying documents, made faster using gaming KYC solutions. Operators will ask you to upload a valid form of ID (passport/driver's licence) to confirm your age, address and eligibility to place a bet.
However, if a site tells you they are having a problem verifying your identity, chances are they are a scam operation as this is a common trick to delay having to pay out. Remember that they will never ask for your information twice, so it's a red flag if they request it again.
2. Financial risk check
Online gambling should offer a responsible experience for customers as the industry becomes more financially conscious. It is important that operators understand the financial stability of customers and because of this, a financial risk check should be carried out in the onboarding stage.
Covering bank statements and income patterns, the site will get an overall view of a player's finances and what they can afford to spend. This financial risk check can also help to weed out any money laundering schemes or illegitimate gambling practices. If a site doesn't insist on a financial risk check, chances are it's not fully legit.
3. Deposit and withdrawal checks
Deposit and withdrawal checks will also be made regularly to make sure there are no unusual patterns in behaviour. Documents should be verified if a customer deposits or withdraws large sums of money – showing compliance with anti-money laundering (AML) regulations. If this is not carried out, the site could be seen as suspicious.
4. Strong Reviews
Reading online reviews of a betting site is a good way to find out if it's genuine or not. If someone takes the time to write a review, they are either impressed or appalled by their experience. You will get to know whether a particular site is what you're after, and what its features are.
Reviews can also tell you if a site has a habit of delaying paying out or if winning bets are cancelled – both red flags that it's not a legitimate betting site. 
Avoiding betting site scammers
When you are choosing a betting site, it is important to do your due diligence. Checking out the features of a site carefully will help you decide if it is legit or not. Online scammers are skilled in their activities, so look for the clues above to keep your money safe.