RacingBetter News

Monday 18th April 2023
Understanding the Factors that Influence your Horse Racing Bet Outcome
Horse racing has been a popular sport for centuries. Archaeological records show that it was a crowd-pleasing past activity all around the world, from Ancient Greece to Syria and Egypt. More recent famous examples of horse racing enthusiasts include the late Queen Elisabeth II, Gary Linekar, Amanda Holden, Simon Cowell, footballer Frank Lampard, Sarah Jessica Parker, Helen Mirren and Brad Pitt.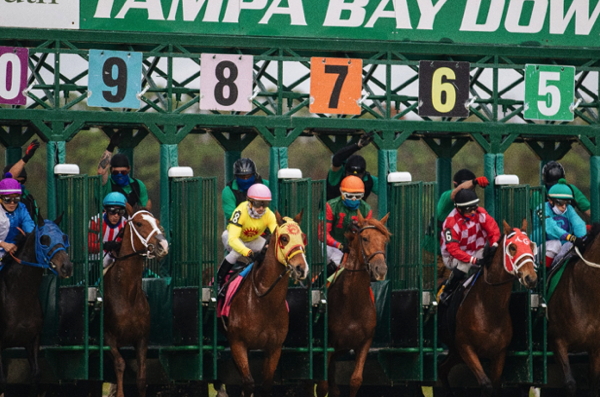 As years go by, the thrill of watching majestic horses gallop to the finish line never gets old. But for many, horse racing isn't just about the race; it's also about the chance to win big through horse racing betting, and if you're passionate about the sport, top no deposit bonus codes available on Slots Calendar can help you improve your odds of winning consistently.
Betting on horse racing can be a lucrative pastime, but several indicators influence the chances of winning, and it's essential to understand them. Whether you focus on odds, form, jockey and trainer statistics, or track conditions, your analysis can help you make informed decisions and improve your chances of success when betting on horse racing. Let's take a closer look at the key factors influencing your betting outcome and how you can use this information to your advantage.
Track Type and Conditions
One of the most important factors to take into account when betting on horse racing is the track type and its conditions. There are different ground conditions, and they can significantly impact the performance of horses, so it's important to consider this when making your bets. Some horses prefer a dry, fast track, while others prefer a softer, more forgiving surface, for example.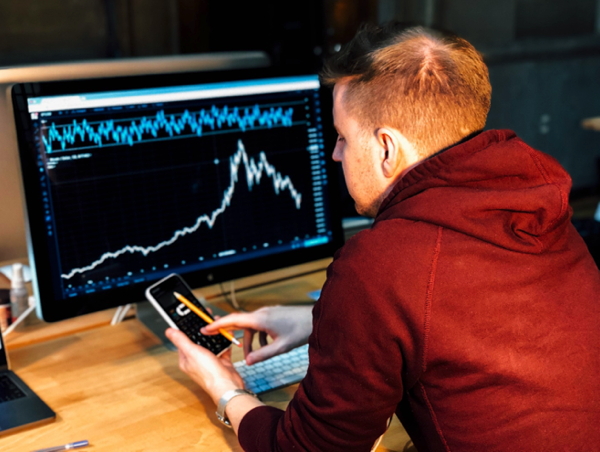 Paying attention to the weather forecast and tracking conditions before placing your bets is vital because these indicators can massively influence the race's outcome. Preparing a strategy based on your input can help you place your bets on the best horses.
Race Distance
Another key aspect to consider when betting on horse racing is the race distance. Different horses have different strengths and weaknesses regarding race distance, and it's important to consider this when making your bets.
Some horses are better suited to shorter sprints, while others are better suited to longer races. It's important to pay attention to the race's distance and the horses' strengths and weaknesses.
Odds
Of course, one of the decisive factors to consider when betting on horse racing is the odds. The odds represent the probability of a horse winning a race, and they can be a valuable tool for making informed bets.
The odds are determined by a number of factors, including the horse's past performance, the jockey and trainer statistics, and the betting patterns of other bettors. It's crucial to understand how odds work and how to interpret them.
Jockey and Trainer Statistics
Another important factor to consider when betting on horse racing is the jockey and trainer statistics. They both can significantly impact the horse's performance, and it's important to pay attention to their past performance.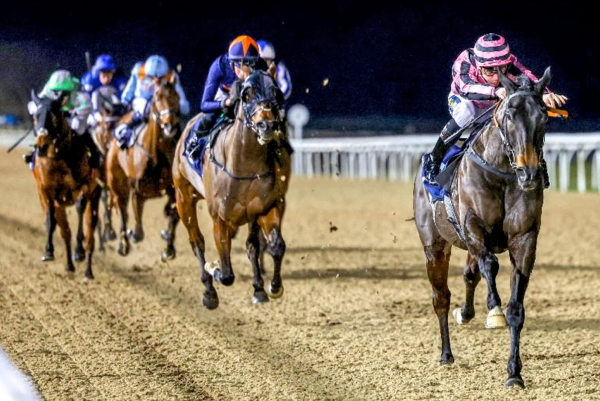 Some jockeys and trainers have a better track record than others, and it's a matter you should take into account when making your bets. You can find statistics about them on many horse racing websites and online gambling sites, so just type in their names and do thorough research.
Online Gambling and Casino Bonus Codes
Even if they are not technical indicators, bonuses and promotions offered by online gambling websites can be a significant winning chance booster if you're interested in horse racing betting. These sites often provide a variety of rewards, whether in the form of free bets or bonus cash on deposits. Usually, these deals are a way to entice new customers or reward regular customers for their loyalty to the platform.
Especially if you're new to horse betting or online gambling, taking advantage of these bonuses and promotions is important. They can give you a valuable boost to your betting budget and help you make more informed bets.
In Conclusion
Betting on horse racing can be thrilling, but since several variables influence the race, it's important to understand how each affects your horse racing bet outcome. In advance, get all the information on track conditions, race distance, odds, and jockey and trainer statistics. Don't forget to take advantage of online gambling and casino bonus codes to establish a winning strategy as well. So, do your research, pay attention to the details, and enjoy the thrill of the race!