RacingBetter News

Friday 16th December 2022
How Horse Racing was Introduced to Japan
Horse racing is an exciting and established sport with a long history that derives from England. This sport was imported by Japan, around the time that it was being pressured to be more open to overseas influences. It was mainly for foreigners at the time as gambling was already banned in Japan.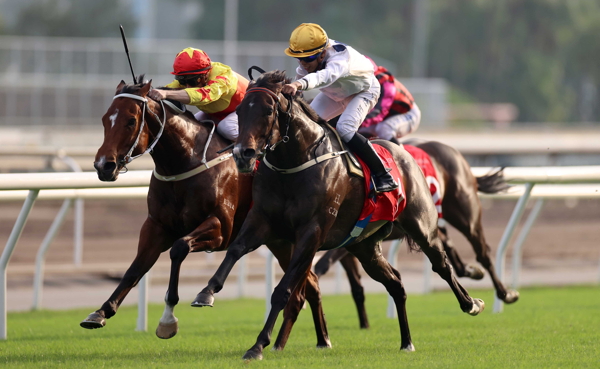 However horse racing has since widened its appeal across the country. The sport was initially popular among high-class people like aristocrats and top members of the military. So when Japan became involved in the Second World War, horse racing was one of the major fund-raising sources for the military.
Growth of horse racing
Looking at the revenue shift from 1954, except for 14 years from 1998 to 2011, horse racing has grown considerably. During the period between 1987 and 1997, the sport recorded its highest ever revenue.
However, this number doubled within 10 years as revenues hit about 35 billion dollars. Interestingly though, the number of total visitors at the stadiums has been inconsistent.
As a matter of fact, the largest attendance figures recorded in 1975 were followed by a slight decline until 1986 and then a gradual recovery leading up to 1996. But since then, visitor numbers have continued to drop. 2019 recorded about 6,200,000 visitors, which is less than half the number in 1975 or 1996.
Yet, revenues have been largely unaffected. From these facts, it seems that the growth of online betting has had a major impact on attendances.
Transition to online
It has actually been a while since online betting first emerged in Japan. But it continues to support the growth and popularity of horse racing.
Again looking at the data from the JRA (Japan Racing Association) for 2020 and 2021, the number of visitors to stadiums dropped sharply due to COVID restrictions. But the number of online betting participants remained almost the same and total revenue was steady.
In an effort to harness the potential of web-based gambling, young IT companies like Rakuten have started online betting operations that enable younger generations to access public gambling such as horse racing. Rakuten isn't the only one either, with many other companies offering similar services to an ever-growing market. The emergence of online betting certainly hasn't gone unnoticed in Japan.
IT company CyberAgent has  observed the online sports betting industry for some time and reports major growth in betting on football, baseball and other popular sports, even though all are currently forbidden in Japan.
An industry expert from Casilife is also looking into the current situation and offers the following analysis.
"There is a high chance that legalization in betting on more sports sooner or later will enhance the entire sports industry in Japan. Online betting on horses is just the beginning of future sports betting in Japan."
For now only a few sports are available online. But the "success" of horse racing is bright news for Japan. Surely it's time to consider introducing more sports betting choices.