RacingBetter News

Thursday 23rd June 2022
The Foundations of Horse Racing
Horse racing is one of, if not the most popular sport when it comes to equestrian performance sports, and is a huge part of the English culture. And while they might vary in format depending on where in the world you find them, betting on horse races is one of the most popular forms of sports betting. In fact, it was one of the first sports people bet on – followed by football much later. The sport is incredibly expensive to take part in, given the lifestyle, training and prices of the horses. The sport is therefore, in many ways associated with high society and wealth, although this is not exclusively true as we examine the situation in 2022. In this article, we are going to take a closer look at the foundations of horse racing.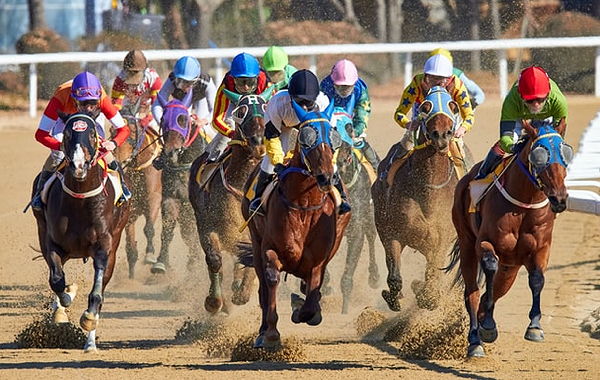 Anyone who is interested in horse racing will already know that there are countless horse racing websites in the uk. As an important part of both the culture in general, and high society in particular, horse racing has become a sport of high status. The sport includes several exciting disciplines, and while the horses are mainly raised for the sport, a big part of the motivation behind the sport and the breeding of the horses is the interest and economic potential of it, and gambling is a big part of this. With the worldwide market generating a startling US$115 billion in 2019, there's no surprise why the breeding and training of these horses are immensely expensive.
Types of horse racing
While some forms of horse racing are more commonly known than others, there are lots of exciting disciplines to look out for if you are exploring your love for horse racing for the very first time. They all include a horse and a jockey, but other than that there is great diversity in the different disciplines. Here's a full overview of the different disciplines:
Flat racing: In this discipline, the horses gallop between two points in either a straight line or on an oval track.
Jump racing: This kind of race is also called hunt racing and is an exciting obstacle course for horses.
Harness racing: This is where the horses are trotting while pulling the driver in a sulky. This is also one of the most popular disciplines for betting.
Saddle trotting: Like flat racing, the horses trot between two points under saddle, instead of galloping.
Endurance racing: In this discipline the horses travel great distances across the country. The races often range from 25 to 100 miles and demand a completely different skill set from the horse than the other races that are shorter and more explosive in nature.