RacingBetter News

Wednesday 27th April 2022
The Most Popular Games Played at the Casinos
Do you love visiting the casino or playing online? Gambling can be exciting, and the new innovations of tech – like 5G, VR, and AR – make the opportunity for gambling to evolve an even more exciting prospect. In particular, the rise of online casinos has meant that online casinos are far more accessible. Technology allows you to play at home whenever you want to. What are the most popular games played at the casinos? Well, overall, card games remain the most-loved games. But let's take a closer look at the top games for gamblers.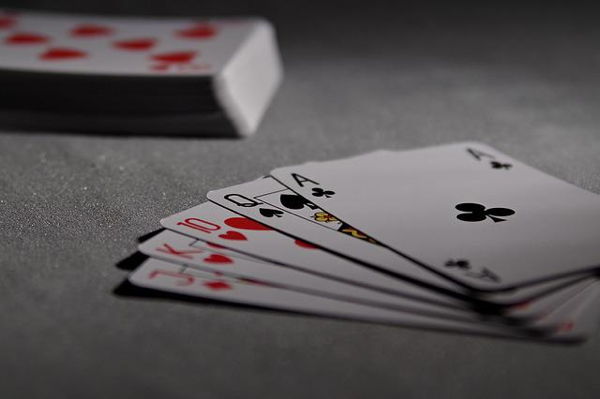 Blackjack

Do you love playing Blackjack? This is one of the most popular card games you will find at the casino. Indeed, you can play online too. A lot of people assume there is luck involved when it comes to Blackjack. But, this is a game that also requires skill. Since the rules are simple to learn, a lot of people start with this game. All you have to do is beat the dealer and their hand. The aim is to get the number 21.
 
Slot Machines
 
Next, you have slot machines. Indeed, this is not a card game. But, it remains popular in casinos because they can be a lot of fun and they are easy to operate. You have the opportunity to win money and people love to see the graphics and choose a particular theme. In fact, there is a theme for almost everything now, which includes popular movies and television shows.
 
3-Card Poker
 
We cannot talk about popular casino games and not mention poker. In particular, the 3-card version is one of the most-loved. Just as the name suggests, this means that you have to create the best hand by using only three cards in the game. Just make sure that you learn the rules when it comes to poker. A lot of people try to learn as they play but this is not advised. You can lose money.
 
Roulette
 
Have you ever played roulette? This is a table game that you are going to find in every casino and online. Again, it is famed for being easy to learn and it can be a lot of fun too. You are going to have chips and you are able to place them anywhere on the table. Then, the dealer is going to spin the wheel and if the ball lands on your bet, you aregoing to win. There are some good strategies when it comes to roulette. There's always a strategy – a meta – to learn and perfect, and this is happening across all of gaming, resulting in notoriously difficult games like Elden Ring being completed in 10 minutes. It is important to learn some to not take a wild guess in every game you play.
 
Keno
 
Another game you can consider if you are playing online or visiting a casino is Keno. If you have not played before, this is a game where you receive a card. There are going to be the numbers 1 to 80. What you have to do is select 20 numbers, as well as how much you want to bet. During the game, the dealer is going to select 20 numbers and you can win money if they choose yours.
 
Ultimate Texas Hold'Em
 
A popular casino game that you will have to try is Ultimate Texas Hold'em. This is something that you are going to find in most casinos now since players find it entertaining and a lot of fun. It is based on Poker but slightly different. You are going to be up against the dealer and you will have five cards to make up your hand. Again, with any poker game, learn the rules first so that you can have the most fun when playing it.