RacingBetter News

Wednesday 26th January 2022
What Should I Look for in Animal-themed Games?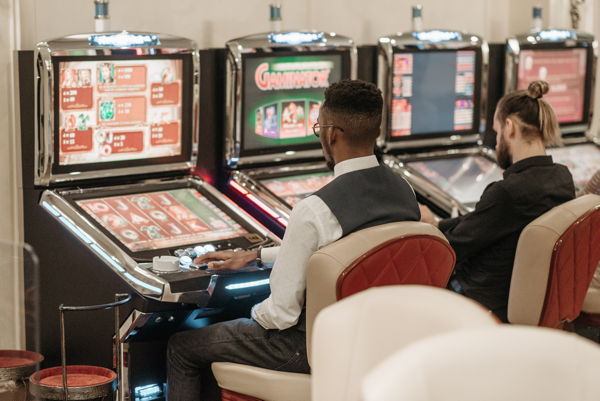 Slot machines have increased in popularity tremendously and are currently thought to account for over 70% of any casino's profits. Even when casino operators began to venture into the online world, slot games remained among the most popular offerings. Slot machines, both physical and online, have evolved in terms of design and gameplay due to their phenomenal success. Because more people were paying attention, casino owners and game developers were motivated to build better and better versions of their slot games. Incorporating themes in practically every slot machine currently in operation is one of the most noticeable advancements.
Although there are now many themes available in both physical and virtual slot machines, just a handful of them have proven to be extremely popular with players, and the animal theme appears to be one of them. Lions, tigers and cheetahs are all featured prominently on many slot machines. There are so many cat-themed slot games alone that you would think it was the year of the tiger! Animal images are frequently used as high-value and bonus symbols in this slot game style.
Why are animal-themed games so popular?
People will recognise and relate to many animals, regardless of whether they are reptiles, birds, mammals, or marine animals. Animals can be seen everywhere around us. They are our pets, farmworkers, and food sources. One of the main reasons we are driven to animal-themed games is this sense of familiarity. As a result of this link, we're likely to be drawn to anything that contains animals of all kinds, including slot games.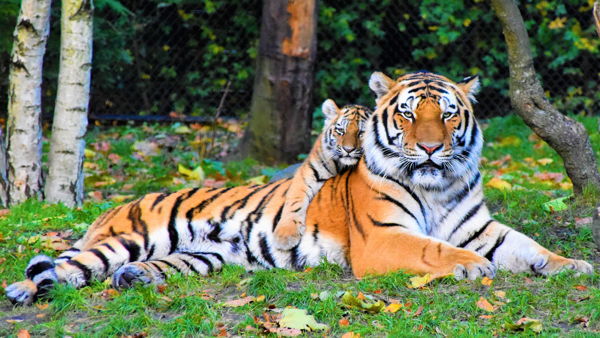 Sure, not everyone adores animals. People, on the other hand, are fond of animals in general, whether they are cats, dogs, birds, pigs, or even snakes. Animal videos never fail to tug at our heartstrings, regardless of how simple the video is. Given this, it's possible that animals being a popular slot game motif isn't that surprising.
What constitutes an excellent animal-themed slot game?
The key to having a great online gaming experience is knowing what to look for when evaluating the quality of the slot games you're playing. Hopefully, this information will assist you in locating the highest quality and having the greatest possible online gambling experience.
Graphics - The most obvious indicator of a high-quality slot game will always be the graphics. The quality of a game's graphics is inextricably linked to its overall quality. Look for graphics that leave you speechless. Bottom line: There are games out there with fantastic images that will blow your mind, so don't waste your time with poor graphics or assume there aren't better options.
User Interface - This is the most significant factor to consider when determining the quality of an online slot game. The user interface will affect how well the game flows and how enjoyable your experience is. What exactly do I mean by "user interface"? Everything that goes into where objects are placed on the screen, how you spin the reels, click the buttons, and how information is presented to you falls under this category.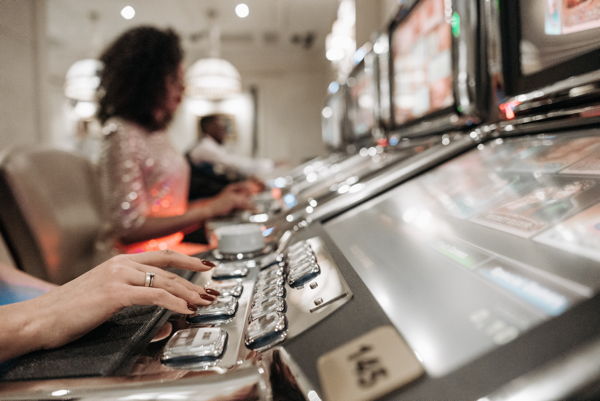 Many slot machines allow you to play for free before wagering real money. These tools are fantastic for evaluating a slot game before depositing money on a website. It is, without a doubt, the most amazing time saver.
The bottom line is that I want you to know that good animal-themed slot games may be found online. When I say excellent, I don't simply mean decent; I mean games that are mind-blowingly great and so much fun that you won't be able to put them down. So if you're currently playing online and aren't having this kind of fun, it's time to switch to a different game.
If you're new to online gaming, I strongly advise you to take a few extra minutes to browse through animal-themed games and reviews to pick the best of the best. When there are dozens of fantastic possibilities, there is no need or excuse for you to play a lousy game.