RacingBetter News

Saturday 18th December 2021
Betting on Horse Racing 101: a Thorough Guide for Any Beginner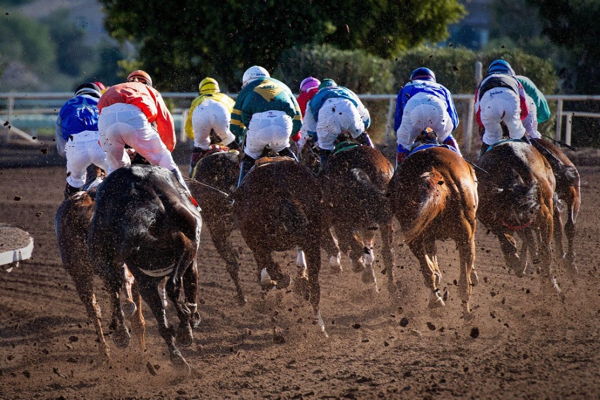 The vast majority of people would be surprised to learn just how long horse racing has been a part of our society. It is one of the oldest spectator sports in the world, with historical evidence showing that there were instances of racing with stallions occurring in all corners of the globe before the birth of Christ. So next time you watch and enjoy the Kentucky Derby, think back to ancient Rome, Greece and Persia, and remember that all those thousands of years ago, the average person was enjoying a similar viewing experience as you were.
Of course, something that has gone hand in hand with horse racing ever since those early days of the sport is betting. Back then, long before the invention of betting shops and internet gambling websites, you would have to find an oddsmaker to place bets on the day's races. Now, bettors have hundreds of options available to them, such as Bovada betting, to find odds and prices on all the upcoming horse racing events across the globe.
Many thousands, if not millions, place bets each week on horse racing. It isn't the most widely viewed sport in the world, but there are not many out there that are bet on more regularly. In the United States, only the NFL and the NBA are bet on more regularly than horse racing, which is not something you would have expected.
So for those who have been finding odds on races for years know exactly what they are doing, it is important to remember that plenty of people are coming to horse race betting for the first time, so might not really know the best place to start. Therefore, we've come up with a quick guide of vital things to look for and consider when betting on horse racing.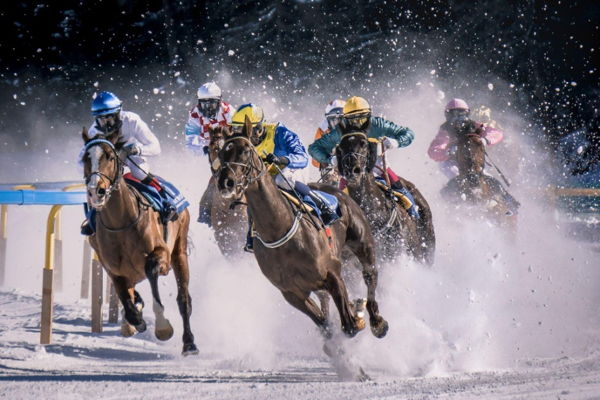 Do your research to get ahead of the rest
Given the amount of money some people spend when betting on horse racing, you'd be staggered about how little background reading they do before placing bets on races. They either use their hunch or take the odds at face value, without doing any of their own work. This can of course work out sometimes, but it isn't to be advised.
Instead, we suggest research as much as possible. You want to know the type of track the race is being held at, as some will be dirt, whilst others will be turf. It might not seem like it'll make a difference what the surface is, but it definitely does affect the performances of certain horses.
Then, you need some reading on the horses themselves. A form guide should show the previous finishes for a horse competing, so you can see how well they've done in recent races. It also would be prudent to see how well they've done in similar races to the ones you're betting on, so look for results from tracks with similar distances, course type, and whether or not the horses were wearing blinkers.
Jockeys also come into the equation too. These also can't be ignored when betting on horse racing, so see how well a jockey has performed at similar types of races in the past few weeks and months.
Vary your betting patterns
The novice bettor might just look for odds for the outright winner at a big event like the Grand National, held at the Aintree racecourse in April each year. While there is nothing wrong with that in principle, betting on the winner is just the tip of the iceberg when it comes to betting on horse races.
Place bets can be great when you think the horse in question has a good chance of winning the race, but you aren't so confident that you want to bet on it outright. Place bets mean you'll receive a (slightly smaller payout) if they finish in the top 3.
Across the board, bets combine both winning and place bets, so if you bet a small amount on each, you have the potential to win even if they don't finish first.
And of course, there is no harm in betting on multiple horses. Just don't do it for everyone in a race, as that wouldn't turn a profit.
Look around for different odds
You might have stumbled on a betting website that you like the look of, so feel happy to place bets solely with them. However, if a big event like the Gold Cup is coming up, it is smart to look at the odds you can get from a wide number of betting outlets. That way, you can compare & find the website with the best odds.
In addition, by signing up to a new betting platform, you often get a welcome bonus in the form of a free bet, so it is certainly a wise move to not always use the same place when betting on horse racing.