RacingBetter News

Thursday 16th December 2021
How to Choose the Online Sports Betting Site That's Best for You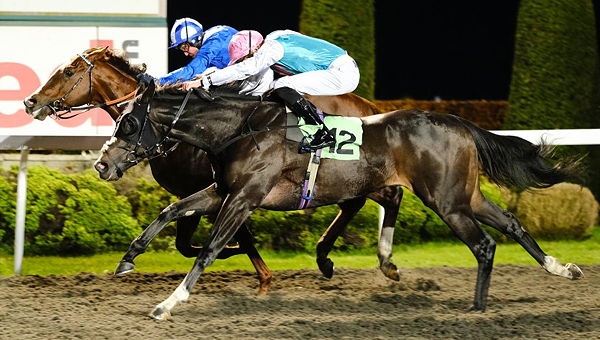 It's never been a better time to be a fan of horse racing. The sport enjoys some of the most in-depth coverage in the printed press, radio, television, and online. The quality of competition is strong too, leading to exciting races that are often closely fought.
Additionally, it's never been easier to bet on horse races. While in the past, you either had to place your bets at the racecourse or visit a betting shop, today, it's possible to wager right from your smartphone. This gives horse racing fans the flexibility to bet on races whenever they want and wherever they are.
But if you're new to wagering or you'd like to make the jump into online betting, you may be wondering which site is the best. The answer isn't as straightforward as saying one is better than the rest, as each one offers different benefits that will be more attractive to different users.
Instead, here's a guide you can use to find the online sports betting site that is most suited to your needs.
Check It's Licensed
To operate as a bookmaker in the UK, a company must be licensed with the country's Gambling Commission. It helps to ensure that betting is fair and safe for everyone, and puts safeguards in place to monitor the companies it issues licenses to.
You can check if a bookmaker is licensed by taking a look at the bottom of its website as it should list its registration details there.
Thankfully, all of the biggest brands that you've likely already come across are licensed, though it doesn't do any harm to double-check.
See Who Is Offering the Best Bonuses
Most bookmakers offer some sort of sign up bonus or free bets to new customers. This is because the market is fiercely competitive, with hundreds of sites offering sports betting.
Companies use free bets as a way to encourage new customers to sign up to their site over one of a rival. Some offer deposit match bonuses, while others offer smaller free bets that don't require a deposit. Some will suit you better than others, so it's best to compare the different options to see which one will offer you the most value.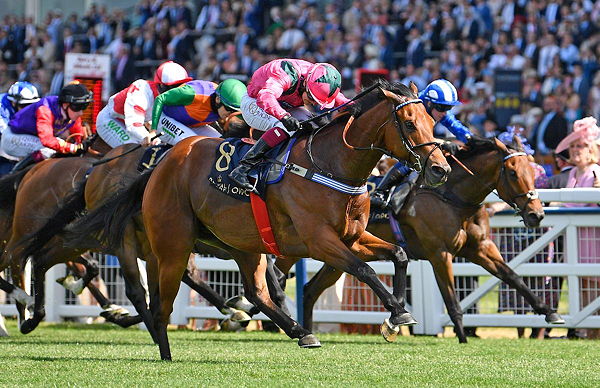 Check It Offers the Sports You Want to Bet On
Of course, almost all bookmakers in the UK accept bets on most major sports like football, rugby, cricket, and horse racing. However, if you're interested in wagering on some other less popular disciplines, such as overseas leagues like the Australian Football League, then you may need to look around a little.
There's little point in signing up to a bookmaker and depositing money into your account, only to find you can't bet on the events you wanted.
Thankfully, it's really easy to check which markets a bookmaker offers as you can usually see them through its website before you sign up. Just load it up in your browser and navigate around; most list all the sports they offer in a menu that you can find across the top or down the side.
Compare the Payment Methods
Most bookmakers offer a similar selection of payment methods, including debit cards, PayPal, and a selection of other payment wallets like Neteller and Skrill.
Some bookmakers also accept methods like paysafecard, which allows you to deposit cash into your betting account, while others let you top up your account by charging your mobile phone contract.
Companies that also have physical betting shops may allow you to deposit and withdraw cash by visiting in person. There could, however, be limits on this and most stipulate that it's subject to the right amount of cash being available in the shop at the time.
Some may also accept cheques and/or bank transfers as a method of deposit and withdrawal, though these usually take longer to process.
If you want to use a particular method, then be sure to check that the bookmaker accepts it. You can do this by reviewing its FAQ page or support centre; however, if you can't find it, get in touch with the customer service who should be able to help.