RacingBetter News

Monday 16th August 2021
Top 5 Table Games That Have Made the Jump from Land-Based Venues to Online Casinos
Table games are some of the most popular casino gambling games that players tend to play. They've been around for quite some time now, and their popularity has only increased in time. There are several table games in almost any given land-based casino. And with the advent of online gambling, it became only reasonable for these table games to make the jump from land-based venues to online casinos. With this in mind, here are the top 5 table games that have gotten their online gambling form:
Blackjack. Blackjack is hands down one of the most popular gambling games in casinos. Some of the biggest names in iGaming, such as RealTime Gaming, have developed their own version of the game. So, now it's quite possible to play Bitcoin blackjack in many online casinos on the internet. And there are several different versions of the game, too, with their unique quirks and special rules. This makes online blackjack potentially a lot more interesting than regular blackjack that's played in land-based casino establishments.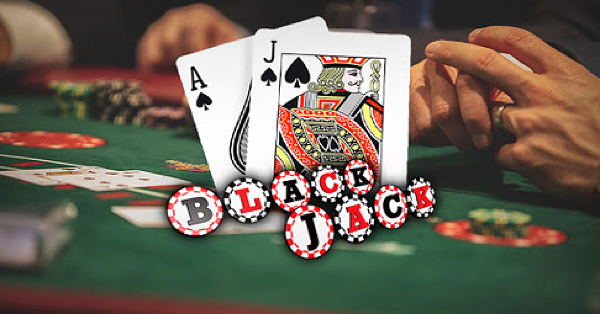 Roulette. Roulette is known as the king of all gambling games. Several of its different versions, such as European Roulette, French Roulette, American Roulette, and others, have achieved their transition to online gambling casinos, again, with the help of top-tier iGaming developers such as RealTime Gaming. Chances are that you already know how to play the game yourself, given its immense popularity among people of all walks of life.
Craps. While it can be said that craps is not on a level with the top dogs of gambling, such as roulette and blackjack, it's still a very popular game played in casinos throughout the world. Once again, this game has gotten translated to the online gambling landscape and is now available in thousands of online casinos. In fact, it's hard to find a legit online casino that doesn't feature at least one version of craps.
Baccarat. Baccarat is known as one of the simplest casino games to date. The reason for this is simple. The game is played between the player and the house. And in every round of the game, the player has three potential options to choose from. The player can bet that the dealer will win the round, that the player will win the round, and that it will be a tie. The goal in the game is to get as close to 9 as possible with the available cards, with a few special rules to keep things interesting. RealTime Gaming has created an online version of baccarat that maintains a high degree of popularity in RTG casinos.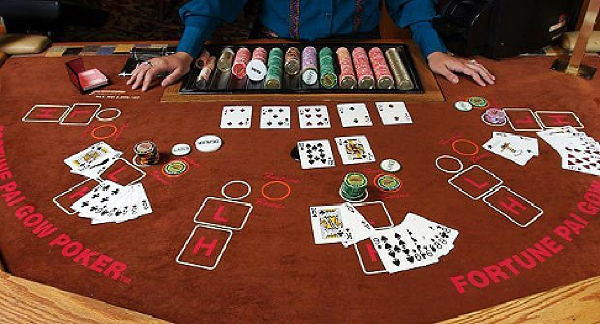 Pai Gow Poker. It may seem like a card game, but Pai Gow Poker is actually considered a table game. It's a unique gambling game combining elements of the Chinese game Pai Gow and elements of American poker for a one-of-a-kind experience that you can't find anywhere else. This game has transitioned to online gambling and is now a very popular game in online casinos.
As you can see, practically all the table games that are popular in land-based casinos have been recreated and published in online casinos. Developers such as RealTime Gaming have dedicated lots of time and resources so that they could make a faithful rendition of the most popular table games played by millions of people in land-based casinos. If you're a fan of online gambling and table games, then you'll be delighted to learn that you can easily find an online casino that features the top casino table games. Have fun!