RacingBetter News

Wednesday 11th August 2021
The 4 Major Reasons Why Casino Games Are Experiencing A Surging Growth
Nothing has been unaffected by the COVID-19 pandemic, and the impact on the gambling industry has been huge. It has led to the closure of casinos, sports bars, horse racing, and lottery outlets, to name a few. The suspension of sporting events also led to an initial crash in the gambling world, but online casinos and online casino games have seen a huge boom in growth. Suddenly being forced to stay home meant that we had to pick up our hobbies in the virtual realm. Many online casinos got new visitors, a combination of regular gamblers who shifted their skills to online and completely new users wanting to give gambling a-go from the comfort of their own homes. This isn't the only reason.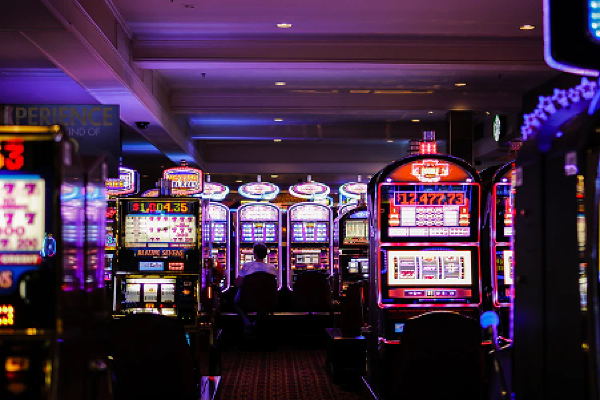 Increased Acceptance Of International Players
The biggest challenge to online gambling has always been the legal issues in different countries. Several countries only permit land-based casino gaming, as it promotes tourism, and others are extremely strict about regulating online casino gaming. More and more Online casinos are receiving people from all over the world, and as such more people are playing. If you are curious about online gambling, you can find information about the best online casinos here - furthermore, this has led to an increased usage of VPNs. Be wary that if you play on a site and do not accept people from your country, your account could be blocked, and you would forfeit any cash or credit you have in your account on their site.
Sponsorships
Online streamers and influencers monetize their channels and content in a bunch of different ways. Did you know that sponsorships are the most popular way to do this and result in serious cash? Casino operators are taking advantage of this to grow their brands. People with an online presence engage with a global audience, which makes them of use to casinos. The online casino will get an influencer to play or talk about their online betting games, which spread the word like wildfire, bringing in a newer and younger audience.
Shift In Consumer Gambling Habits
There has been a distinct shift in the way consumers behave since the start of the pandemic, especially in the global casino gaming market. The increase in social gambling and the use and popularity of gambling apps are two of the main driving forces behind this. Vendors are taking maximum advantage of the growth in internet use and the popularity of mobile devices to develop new social gambling games.
The increase in social gambling comes from the desire to compete with friends interactively. Successful online casino games have user-friendly gameplay and even offer tournaments for players to compete against others. Free-to-play games don't charge people to play, but additional add-ons can be purchased. This includes unlocking certain features and getting an edge over the competition.
Changing Marketing Strategies
With more and more casino games trying to access the mobile and online environment, it is becoming harder to market one as better than another. Social media pages are set up to promote games in a non-intrusive and more personalized way than ads, which will be skipped.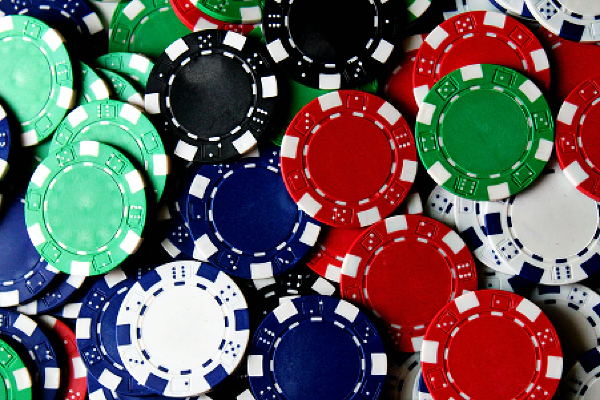 There you have it. Those are 4 of the major reasons why casino games are seeing a surge in growth.