RacingBetter News

Friday 12th February 2021
Top Ways for Betting Online Safely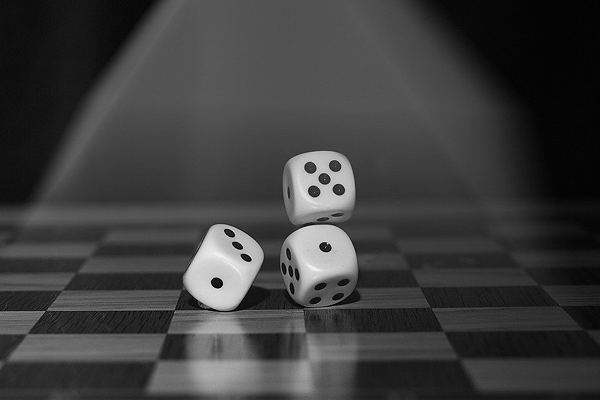 If you're feeling lucky this particular day, you may want to try your luck at a casino nearby. However, with pandemic restrictions still in place, you're either putting yourself at risk of getting infected or you'll be disappointed to see that your favorite spot is temporarily closed.
You can still try your luck by other means. One way you can do so is by trying to gamble online. Online casinos are a real thing and there are many platforms you can try your luck in. Of course, as this is money online we are talking about, you can bet that hackers and other entities are up to no good. Here are a few ways you can guarantee your safety when gambling online.
Install A VPN
A lot of people fail to see the importance of a virtual private network or a VPN. This crucial tool when browsing the web helps you surf the web without compromising your privacy and security. While most VPNs aren't free, you are adding a huge wall behind your data at least.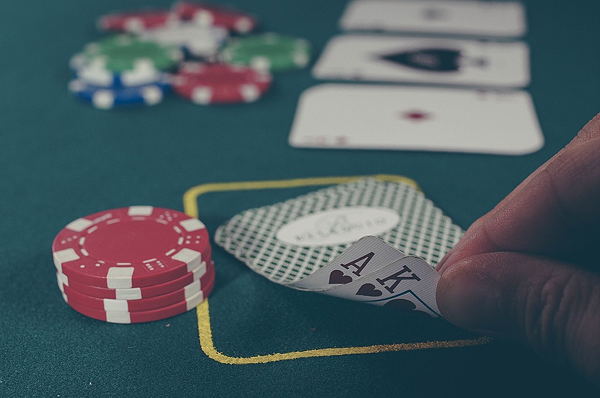 There are no major downsides to using a VPN other than the fact that your connection might slow down a bit with this installed. If you are playing a game of poker online, then you should avoid using a VPN as the delay could put off your calls during a game. When playing games like slots, or others that don't require real-time decisions, these are going to be okay.
Only Deal With Established Platforms
Whether you are gambling online or in real life, it is imperative that you only deal with tried and trusted brands.188BET says that the casino industry is lucrative and is often a favorite target of scammers. It's easy to infiltrate the industry so it's always the best choice to stick with the names that you know and love.
There's a reason why these establishments have been allowed to operate for as long as they have been doing. That's because they only offer the best in terms of security and profit. That goes the same when it comes to gambling online.
Browse Through Community Forums
There's a very supportive gambling community that's willing to help out veterans and newcomers alike. If you want to ensure that you are going to gamble through a safe and secure website, then it's a must that you reach out to this community as they can tell if the platform is indeed safe.
Before you gamble online, make sure to check through the operator's reviews in gambling forums. Some forums even have a direct thread on websites that are suspicious and risky at the same time. While there, you can also check out which platforms are highly recommended by the community as well.
Gambling online is safe as long as you know which platforms to use. If you want to ensure that your money is safe online, then it is a must that you stay vigilant when it comes to choosing the websites you want to deal with.