RacingBetter News

Monday 8th February 2021
Understanding Safe Betting Online
Online betting isn't new or misunderstood as many have been utilising it for a number of years and taking advantage of the many benefits offered by the platform – but particularly over the past year there have been a growing number of new users making the transition to online betting and with the risks that could be faced by brick-and-mortar locations in the future, that number will only continue to grow. It's vital that safe online betting is understood, and the best ways to utilise the many benefits that are offered by the online platforms.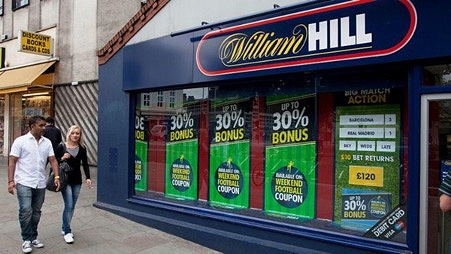 A huge variety of gaming options – Traditional sporting, racing, niche options, and esports betting here at esportsbetting.site make up just a small portion of the huge number of options available through online betting – with so many choices it can be difficult to know where to start, particularly if you're looking for something a little different it can be difficult to know where to start. The good news is that there's a huge wealth of information out there available for any game or sport you have your eye on, and that makes it much easier to make safe and informed bets without worrying that your wager could be misplaced or wasted.
A huge variety of operators too – This past year in particular has also led to a growing number of operators registering their own betting sites online to fill gaps left behind from the online market and to offer more diversity to the space in general – whilst the majority of these sites are in great standing, there are a niche few which aren't made particularly in the best interests of players. If it's a new service you don't recognize, be sure to check all licensing information to ensure the site is safe to use and check-up as many reviews as possible as negative ones could certainly alert you to any potential red flags that may be present. Similar rules will always apply, and common sense will be your best friend here.
Safe betting is ultimately down to you – Ultimately, the responsibility for safe betting falls to your own devices and no matter how many tips and tricks are given to understand safe betting, you'll have to ensure your own safety measures are in place to prevent over betting or risk of over exposure – there are many services out there to help you here, but make sure particularly in these more difficult times to bet responsibly and stay safe online, especially as many of these services are now looking to encourage more play with bigger and better offers.