RacingBetter News

Monday 25th January 2021
How to Safely Step Up Into the World of Online Casinos
The main objective of individuals trying their hands at online gambling is to have some fun. The UK happens to be one of the countries most concerned with the financial health of their gamblers. The authorities in the U.K want to make sure that players have all the fun while playing in online casinos without being duped by them. This is the reason why online casinos are so heavily regulated by the authorities in the country. Still, there are increasing numbers of cases where individuals complain of being cheated by unscrupulous websites. This article aims to serve as a guide for gamers so that they can safely step into the world of online casinos.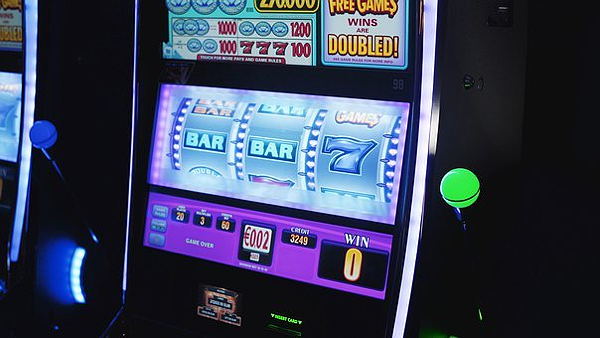 Check if the Casino Is There on GamStop or Not
The best, and probably the easiest way to stay safe is to find out whether an online casino or a gambling website is there on GamStop or not. According to the experts at Casino-Wise.com, you can enjoy online gambling with high safety levels if the casino you have chosen is found on GamStop. If you don't know, GamStop is a self-exclusion service set up in England to help individuals facing the issue of problem gambling. All online casinos licensed by UKGC refuse to offer their services to individuals who have registered themselves for self-exclusion at GamStop. If the casino you are interested in joining is there on GamStop, you can be reasonably sure of its authenticity and safety. Using this criterion, you can stay away from all those online casinos and gambling websites not registered with GamStop.
Stay Away if the Casino Does Not Ask for Verification
Many gambling websites do not bother to confirm the identity of their visitors when they are opening an account. This is a warning sign for you that you must stay away from the casino as it is not adhering to the regulations issued by the government. Verification of the new member's identity is necessary for every online casino. If they are not checking whether you are old enough to gamble, you are better off staying away from such a casino. Also, what if you have opted to self exclude yourself and the casino is not checking your identity and allowing you to make an account? For these reasons, it is always a prudent idea to skip a casino if it is not asking for your verification at the time of making an account.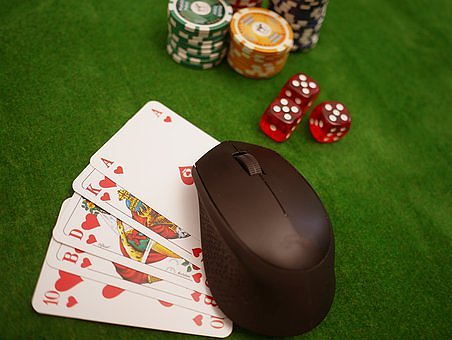 Move to Another Casino if You Are Asked for Personal Information
What has a casino got to do with the personal information of a customer? But this is exactly what some poor quality casinos that do not offer tight security measures to their customers ask for. Never agree to divulge your bank account details or social security number with an online casino in exchange for some offer. Your security gets compromised whenever you agree to share personal information with an online casino.
Your safety is in your own hands when taking part in gambling in online casinos. Not all casinos are created equal. You need to stay away from casinos not listed with GamStop. Also, be careful at the time of making an account.