RacingBetter News

Wednesday 23rd December 2020
Video Poker - The Giant of the Industry
There are many different kinds of online gambling games. And every player has their own favorites. Some go for roulette, others go for blackjack – and many people enjoy slots. But if there's one game that has gotten a dramatic rise in popularity for the past period, it would have to be the game of video poker. It's a very popular game, and a lot of its popularity has to do with the game's inherent simplicity. You can learn some valuable information about video poker by reading the rest of this article.
How to Play Video Poker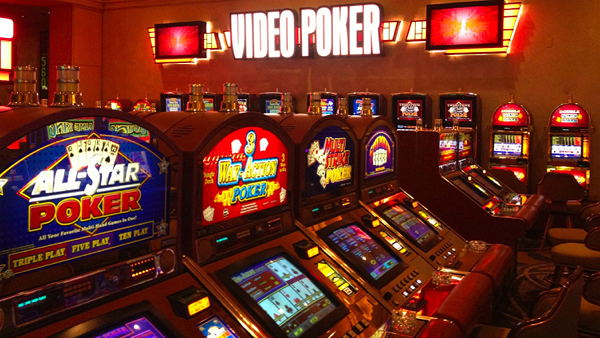 The main thing to note now is that there are several different versions of video poker. However, the most popular ones involve the 5-card draw poker ruleset. This means that the player will be treated to 5 different cards at the beginning of each round. The goal typically is to get a score of jacks or better. If you do – then you will get a payout. If you don't, then you will lose your bet.
You will be able to select which cards to keep and which ones to throw out right at the outset – with your first five cards. You may decide to keep them all or to throw them all out. The cards you throw out will be replaced by new ones, hopefully assisting you in getting a valuable combination of cards.
Another important thing to note is that you won't be playing the game of video poker against other players. You will play it against the house. There's no need for any psychological bluffs while playing video poker.
However, this does not mean that you can't involve strategic and mathematical thinking. The best video poker players make strategic choices into which cards they throw away and which ones they keep to gather the best video poker card combination. If you combine all these elements of solid video poker play – then you will be able to dramatically increase your odds of winning a prize.
The RTP of video poker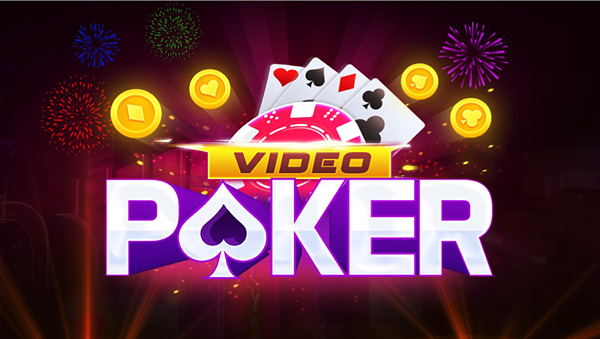 One of the best parts about online video poker is that it's a game with an exceptionally high RTP rate. The video poker RTP rate has been known to go over 99%. But this doesn't mean that you can play like a madman and still benefit from these odds. The high RTP rate can be achieved only if you make sound tactical choices based on mathematical principles.
The biggest win that you can make in a video poker game comes in the form of a progressive jackpot. Typically, to get the progressive jackpot in a video poker game, you will need to strike the royal flush combination of cards. Make no mistake – it's not that hitting this combination happens often – it's a relatively rare occurrence. 
However, if you manage to hit a royal flush, you will typically get a big payout of a few thousand dollars. Statistically, the majority of your wins will be smaller than that. The smallest win that you can rack up in this game is with a pair of jacks or better. 
Conclusion
Video poker is one of the most popular gambling games on the internet for a reason. Chances are that you, too, have already enjoyed a game or two of video poker. But if you haven't, you can visit any online casino with this game – and most of them do. Remember to make wise tactical decisions. You will increase the incidence of winning – making sure to note that video poker, like slots and most other gambling games, is primarily based on luck. Have fun playing!