RacingBetter News

Wednesday 23rd December 2020
UEFA Europa League MD6 Predictions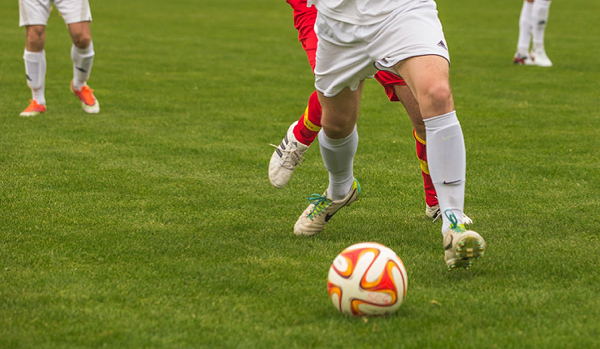 Thursday nights are reserved for UEL games. While Tuesdays and Wednesdays the UEFA Champions League take every spotlight, the Europa League also has its attractiveness and we are going to provide you with some betting predictions for some games of the European competition.
Our author, Kate Richardson, used her knowledge to study and analyse Tottenham, Feyenoord, Rapid Vienna, and Cluj and then compile everything up in order to create this piece of content. You can check Kate here.
Tottenham - Royal Antwerp
In the sixth matchday of Group J in the Europa League, Tottenham will host Belgian side Antwerp. 
At stake is the first place in the group, and it is certain that both sides will advance to the next phase of the UEL.
Tottenham are leaders in the Premier League and due to that, Jose Mourinho is set to make some changes, but we believe he will put on the field a team that will allow him to win and reach the first place in the group!
Tottenham have scored 13 goals in 5 games.

Antwerp have conceded goals in 8 of 

Tottenham won both home matches in the group, 4-0 and 3-0.
Playing at home, even with some changes amongst the starters, we believe that Tottenham will triumph. Bet on a home win for the Spurs!
Wolfsberger - Feyenoord
In Group K, Austrian side Wolfsberger hosts Dutch side Feyenoord.
There is a spot in the last 32 at stake, as only one of these two clubs will make it there. Dinamo Zagreb tops this group, and thus, are already qualified to the next stage. In second place, Wolfsberger need a simple draw to guarantee second place, as Feyenoord, who sit third, need a win in order to qualify. 
The Austrians have scored 6 goals in 5 matches.

Feyenoord have been 2 games in blank in the Europa League.

The Dutch have won just 1 of the 5 matches already played in the group.

In the first round, Wolfsberger won 4-1 in the Netherlands.
Playing at home, being in a moment of superior form and with the sharper aim, we believe that the Austrians will be able to hold the Dutch, and get at least a draw.
Rapid Vienna - Molde
Rapid Vienna will host Molde this Thursday at Allianz Stadion, in matchday 6 in the Europa League group stage. This is straight up a decisive match for both sides, as the second place of Group B is at stake. 
The Austrian side is third, with six points, as Molde is currently second, on ten points. That means that in case the Vienna side wins, they could overcome the Norwegians in the race for a place in the last 32.

In the first match between Austrians and Norwegians in Norway, the Scandinavian team won 1-0. Will Vienna be able to beat the Nordics and stamp the passport for the next stage of the competition?
Rapid Vienna have won four of their last seven home games.

Molde lost two of their last three games in the competition.

Vienna have won two of their last three games in the competition.
Vienna is in a positive streak in the competition and we believe they will impose the home factor. Double chance with a Rapid Vienna or draw would be the right pick!
Young Boys - FC Cluj
This is another game for Group A. Young Boys and Cluj face each other this Thursday at Stadion Wankdorf.

FC Cluj have no chance whatsoever of qualifying, as they are third, on 5 points, five away of Young Boys, who sit second. The Swiss team, on the other hand, is three points away from leaders Roma, and a win combined with a defeat from the Romanian side might make them go to the last 32 as top of Group A. 
In the first match between Young Boys and Cluj, in Romania, both sides drew 1-1. Will Cluj be able to surprise at the Stadion Wankdorf?
Young Boys have won four of their last five games.
Cluj have lost three of their last five games.

Young Boys have won three of their last four home games.

We expect a game dominated by the Swiss. Bet on a home win.
Conclusion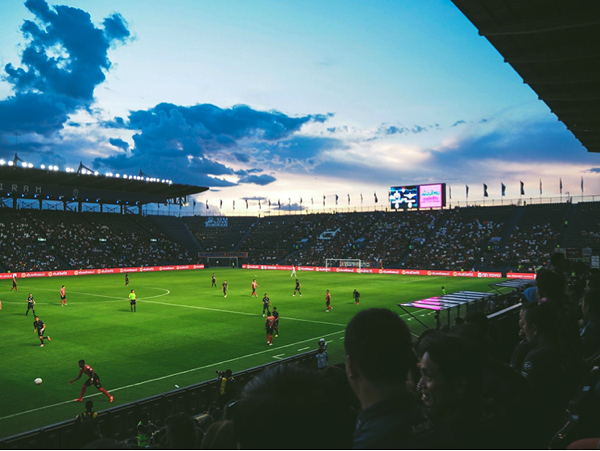 Kate has picked these four games from different groups due to a matter of importance. These are key clubs for the competition, and depending on who will come from the UEFA Champions League, they can make a great Europa League. 
Sometimes, the Europa League has more glamour than the UCL, so although we don't normally have the European heavyweights playing there, it's worth a watch. 
In case you like these tips, you can find more elite win draw win tips at MightyTips, one of the best betting websites online. Make sure you head over and  get the most out of their daily free tips for a large array of sports.