RacingBetter News

Wednesday 16th December 2020
What Every Horse Racing Betting Novice Should Remember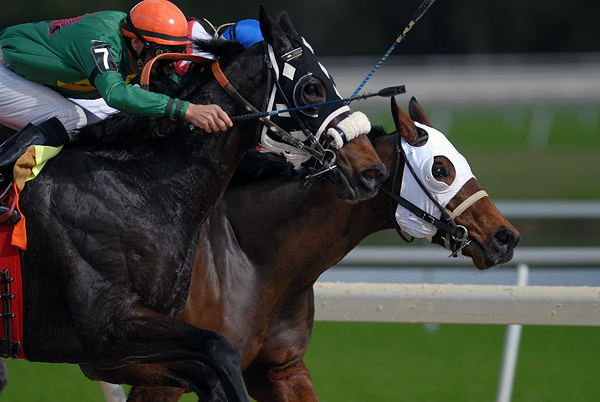 Horse racing is one of the world's oldest sports. The General Stud Book, which records the lineage of all thoroughbred horses in Great Britain and Ireland has been maintained by Weatherby since it took control of it in 1791. However, horse racing itself goes back several hundred years before that, with much of the country's royalty and nobility involved in the sport since Tudor times.
In the 21st century, horse racing retains many of its old traditions. This includes its imperial units of measurement, getting dressed up to attend a race meeting, and placing bets on the horses. These traditions help horse racing to stand out from other sports and events, creating a special place for it in the hearts of many Brits.
If you've never been to a horse race or placed a bet on one before, but are keen to give it a go, then you may want to keep these tips and tricks in mind.
It's All About the Fun
Watching and betting on horse racing is enjoyed by millions of people each year. Whether you choose to make a £1 bet, a £100 bet, or none at all, just remember that you're there to have fun. If your wagers are successful, then celebrate, but if they're not, don't let it take away from the exciting day at the races.
Enjoy the excitement created by the close nature of horse racing, where runners are often separated by centimetres. Soak up the atmosphere, which is usually electric thanks to all the people cheering on their horses. You'll likely be there with your friends too, so enjoy catching up with them and being in their company.
Check the Dress Code
Most racecourses in the UK enforce some form of dress code. The exact requirements will vary from venue to venue and even event to event, but as a general rule of thumb, expect sportswear to be banned. That means you'll need shoes that aren't trainers, trousers that aren't part of a tracksuit, and (in most cases) a top that has a collar. Denim may be permitted in some enclosures, though not in the more expensive ones. Most people enjoy the pageantry of getting dressed up, so you'll fit right in wearing a suit or dress.
You can find the dress code on the racecourse's website, so it's easy to check. It's best to know what the rules are before you get there, as it may ruin the fun if you're forced to wait outside while your friends go in to enjoy themselves. The Royal Ascot is known to have the strictest dress code, while the Grand National is a more casual affair.
Practice Bankroll Management
Bankroll management is a practice used in poker and other forms of wagering to ensure you make your money last over multiple events. Most horse race meetings have multiple races, so instead of using all your money to place one big bet in the first race, you'll want to spread it across the entire day. This way, you can maximise your chances of winning at least one race. And remember, only ever bet what you can comfortably afford to lose.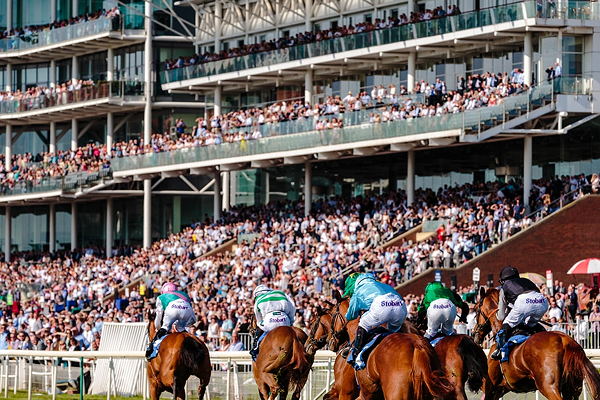 Don't Blindy Back the Favourites
People that only bet on the occasional horse race will often just bet the favourite for each race. Worse still, some will look for horses with names that they think are funny, cute, or interesting. If you're taking part in an office sweepstake, then you'll likely be picking your horse at random.
These are terrible strategies, as there are many factors that can influence the outcome of a race, including the track surface, weather and ground conditions, previous form, and the gate position.
Instead of backing the favourite or randomly choosing a horse, look for expert picks from handicappers and tipsters. You can find these from numerous online horse racing sites, and the sports sections of some daily papers and dedicated horse racing publications publish "naps tables". These are a list of the top picks from each tipster for that day, meaning it is the bet that they think is most likely to be successful. You can usually see the track record of each tipster's previous naps, so you can see whether they've been successful in picking other horses.