RacingBetter News

Saturday 11th April 2020
Amazing Racehorse Names That Have Stood the Test of Time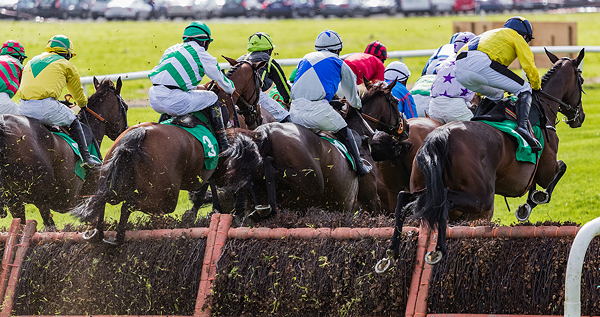 What would you call your prize racehorse?
Part of the fun of lumping on a horse is having a connection to the name chosen for the animal, be it a poignant homage to a beloved homeland or myth, a funny aside, or a name so well chosen that it takes on a life all of its own.
Here are some of the best, worst and downright stupid names that have befallen racehorses over the years.
Seabiscuit
Sometimes a name, despite being somewhat ambiguous at first glance, can suddenly capture not only the story of a horse, but of a nation too. Such was the case with Seabiscuit, who went from being one of the worst racehorses ever saddled to becoming one of the most decorated racing machines ever produced. The name was so good that they didn't even change it for the movie.
Hoof Hearted
You might not quite catch on to the double entendre hidden at the heart of this name unless you say it quickly to yourself over and over. Yes, that's right, and we can only imagine how many punters consistently backed old Hoof only to see the horse win none of the ten races it ever entered. When it comes to using that handy free bet you've been saving, it's usually good not to bet on a horse best known for flatulence.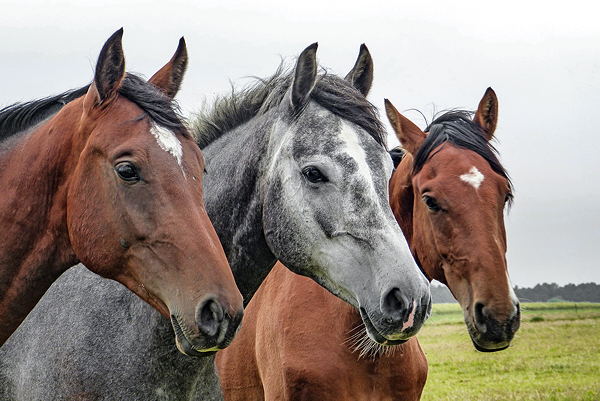 Some past horse names haven't really done these beautiful beasts justice.
Red Rum
Another name that at first glance is nothing special, but what better tipple is there during a crippling economic recession than a generous shot of warming rum. Having won the National three times, Red Rum was ultimately buried by the winning post he'd made his own, so that Aintree punters can still raise a glass to him even now.
Odor In The Court
Having been sired by a horse by the name of Judge Smells, it seemed to make sense when Odor In The Court was given such a comical name. Although Odor didn't entirely stink out the racing world, the horse was condemned to mainly running minor races away from the spotlight.
ARRRRR
Onomatopoeia are a novel way to get your steed to stand out from the pack, and that's exactly what happened when ARRRRR (that's with five Rs) took to the track in Saratoga to take home a race win, accompanied by one of the best bits of commentary, from Tom Durkin, you're ever likely to hear.