RacingBetter News

Monday 24th February 2020
How Big is the Sports Betting Industry
Sports are big, they are a reason for countries to get together, for cities to share healthy rivalries, and sometimes a time to mourn when your team loses. It's no wonder then that the sports betting industry has been just as big as the sports entertainment industry itself. People get emotionally involved with their teams and players and of course, they want to invest in who they think will win. But just how big is the sports betting industry?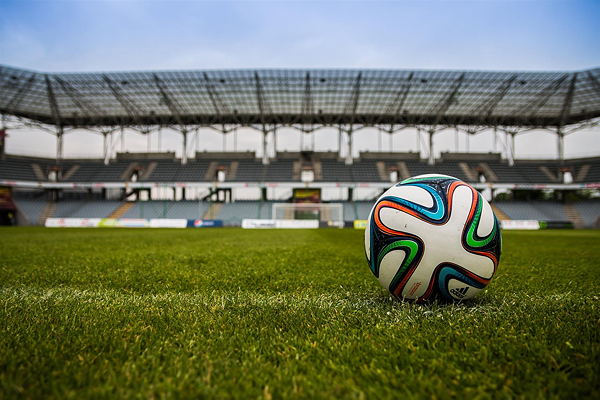 The Numbers
Sports betting is overtaking an international worth of over 100 billion dollars a year, and it is expected to overcome 150 billion in the next four years (some estimates project these numbers as much higher). Sports betting is becoming an extremely lucrative industry, with many countries around the world taking advantage of its income. Sports betting is now available in almost every sport, in every country around the world, and it's becoming more popular. Sports betting generates more revenue than over 50% of all other forms of gambling.
Online Betting
Online betting offers an easy way to gamble without needing to leave the comfort of your home, and it's no wonder that's becoming such a popular industry. You are able to place bets on the computer, and completely complete all tasks remotely. The professional services of sportwetten online show that statistics on individual players and teams are offered in online betting. Being able to look at the odds for yourself online is a lot easier than attempting to make guesses while filling out a piece of paper. Online betting can make gauging a team/player's likelihood of winning a lot easier, and can also increase the cap for betting. 
The Sports
Sports betting covers every sport imaginable including the NHL, tennis, volleyball and even darts. Many groups such as the NBA are even advocating that sports bettor should become legal in states where it is not. This is because they want to have a sports betting system that is regulated and legislated instead of illegal gambling. Legal gambling funds are more likely to go to resources and generate revenue for their countries. Whatever sport you want to bet on, chances are you can, and that there are multiple ways to bet on the same sport. Fantasy sports, spread betting, and other forms are all becoming popular ways to gamble. 
Esports is also starting to become a popular method of betting, with gamblers betting on teams in video games played as a sport. The games can vary, but traditionally offer a level of competitiveness based on skill and not luck. A good portion of the online betting community has started to develop from the esports following.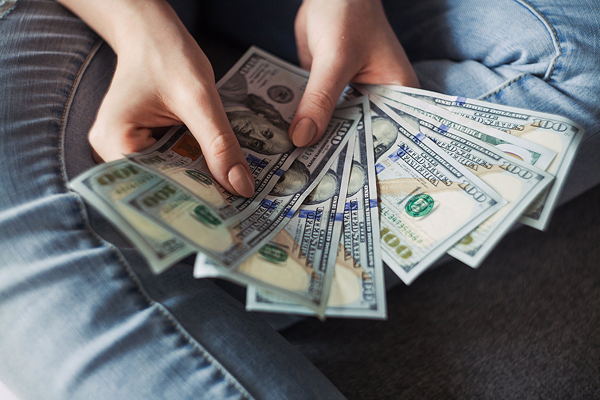 Legalization
Many places that did not endorse sports betting are starting to recommend its introduction so it can be regulated. Sports betting can generate revenue for a target country, and some states in the United States are following suit.  In the United Kingdom, almost all forms of betting have been legal since the 1960s. Online betting laws may vary from country to country so it is always important to look up your local laws prior to making any bets. If your country of residence does have legal forms of gambling, make sure you are using a site that has a proper certificate issued by a government authority.
Compared To Traditional Gambling
The popularity of sports betting might have something to do with how it compares to traditional forms of gambling. Sports betting can be measured from historic wins among teams, players, and even what type of surface they were playing on. Traditional forms of gambling can rely purely on luck, whereas sports betting involves some critical thinking. There is always a chance that the opposing team may win, but you are able to look at statistics and make an educated guess rather than blindly guessing on a number. This could be a reason why sports betting is growing so fast compared to other forms of gambling.  
Sports betting is a billionaire dollar (and growing) industry that isn't likely to slow its pace anytime in the near future. Players are able to bet online and research statistics for their teams, all from the comfort of their homes. Even gamers are getting excited about sports betting in the form of Esports, and many internationally recognized organizations think that sports betting should become legal and regulated. With the growing legalization and the obvious advantages when compared to traditional gambling, the right question to ask might be, just how big will sports betting get?