RacingBetter News

Monday 30th December 2019
Horse Racing In 2020: What To Expect
This has been a strong year for horse racing, and it looks likely that things are set to improve further still in the coming year. But what can you expect to see in 2020 in the world of horse racing, and how does it look as though it might differ from 2019? Let's take a look in some detail, with particular attention on the biggest horse racing events of the year that you might be looking out for.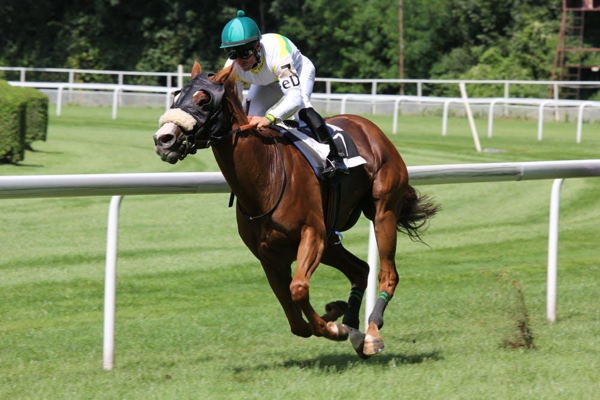 Source - CCO Licence
The Biggest Events
An early event that all horse racing fans are going to keep an eye out for is the Dubai World Cup. This will be one of the first large events that you can expect to follow, as it is due to happen in March. It is the world's richest raceday, so it's often a great opportunity to place a bet on your preferred mobile sports betting app. One of the highlights is bound to be the ten-furlong race.
There is no year in horse racing where the Grand National is not going to be a big one to look out for, and 2020 looks like it will be exactly the same. You already know that this attracts one of the biggest audiences in the world, and for the avid better that means some fantastic chances to take a punt.
Royal Ascot is a big one in the calendar for anyone looking to place a few bets on a sports betting app, and in 2020 it is going to be just that. This five-day meeting is always a huge highlight in the UK, with plenty of Group 1 races to look forward to.
One of the world championships that are likely to be particularly popular and worth keeping an eye on in the second half of the year is the Breeders' Cup Classic, which is known to be a main target of some of the world's top trainers. It's one to look out for if you are keen on keeping on top of the horse racing in 2020.
The Melbourne Cup is the single most famous horse racing event in Australia, and in 2020 it will be as worthy of a look as any of the others.
Of course, no such list could be considered complete without at least mentioning Newmarket, the October competition which draws in a lot of talent - and a lot of betting.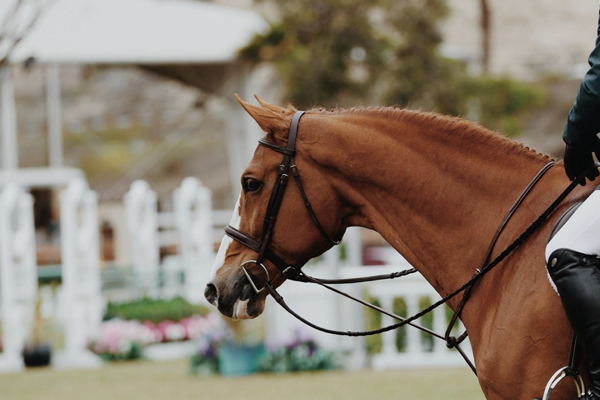 Source - CCO Licence
The Best Horses In Horse Racing
Many things are important if you're betting on horse racing: having a trusty guide, knowing the big events, and also knowing the horses. Of course, it's not just the cups themselves that you will want to keep a close eye on. It's just as important, if not more so, to pay attention to the horses themselves - especially if you want to have some idea of which are going to be the ones to bet on. Let's look at some of the best horses in the game in this coming year.
Frankel is probably just about the most famous horse at the moment, and with a Timeform rating of 147 he is their highest-rated horse of all time.
Arkle has won twenty-seven of thirty-five starts, including numerous Gold Cups, so is definitely one to watch.
Secretariat is arguably the most famous American horse of all time, and looks set to continue his incredible journey into the next year.
Desert Orchid is a winner of thirty-four of his seventy starts, even winning in the Cheltenham Gold Cup and the Irish Grand National.
Winx is carrying the torch for Australia, having won all of her last twenty-nine races.
As you can see, there is plenty to look out for in the coming year 2020 in horse racing, so make sure that you are aware of these races and horses.