RacingBetter News

Tuesday 3rd September 2019
Top Current Trends About Online Sports Betting
Sports are universally popular. There are so many different sports, and each has its own massive and dedicated fanbase. With such large amounts of people backing them, sports have also become a major source of betting. As the world continues to turn more and more to technology for everything, even sports betting has become an online sensation.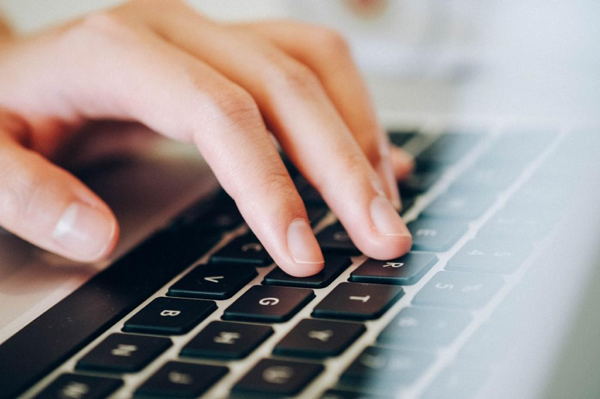 Online sports betting, like any industry, has trends that it follows. If you understand and navigate these trends, you can become quite successful at sports wagering on sites like Sbobet. With major sports season already in full swing and more on the horizon, here are a few of the top current trends in online sports betting.
Straight Bets
For major sports like American football and basketball, this is the most popular type of gambling. A point spread is set, also referred to as the betting line. This venture can be slightly confusing for newcomers, but those who know the sports world tend to prefer this type of bet.
Say, for example, you choose to bet on your favorite team or player. You'll have to use some of your points, and you need more than one set point spread to cash in. If you choose the underdog, you must win the full total, or lose less than the point range to win the bet. This type of wager is the most popular in online sports betting.
In Play Betting
This is a favorite with basketball. You can place your bet during the sporting event instead of at the start of the game or match. It can also be called live betting.
One form of this is choosing which team will score next. This is becoming increasingly popular, as it gives somewhat of an indication how the game will end before deciding to make an ultimate bet on a team.

Exchange Bets
Exchange bets involve other bettors, rather than a bookmaker. You exchange bets with another person wagering on the same game. The winner of the bet is the one whose team wins. This is getting more and more popular in online settings.
Fantasy Sports Betting
Fantasy sports are always fun, and always popular. You create a perfect line up for a team – usually football – and pit your team against other fantasy teams. You bet on how your team will fare against the other opponents.
There are many sports that use fantasy leagues now. Most platforms allow stakes for fantasy teams.
Total Line Bet
With these wagers, a number is chosen for the combined total score in each half of the game – usually basketball por football. You bet on the actual score, either under the total or going over to win.
Conclusion
Online sports betting is quickly becoming the most popular way to bet. You can find platforms that allow wagering on nearly any sport, though basketball, football, baseball, and the major team sports are the most common. Using the betting trends above, you can make sports betting a lucrative activity for you!