RacingBetter News

Monday 5th August 2019
Thinking Of Betting Online? Here's How To Start
It is often said that curiosity killed the cat. If curiosity has gotten the better of you, perhaps you have decided to try your luck in gambling. Since you might be a novice in this industry, do not just jump into it. Gambling is a slippery path; hence, you need to tread cautiously. However, this piece of advice should not freak you out as it is only meant to ensure that you turn out to be a responsible gambler. The primary essence of gambling is to have fun when predicting the outcome of your favorite sport. Nowadays, people have the option of taking part in online betting. Many betting companies if not all, have taken advantage of the technological craze which has made it easier for them to offer their services online. Before you start, there are a few concepts that you should keep in mind that will help you to maneuver through the murky waters of online betting.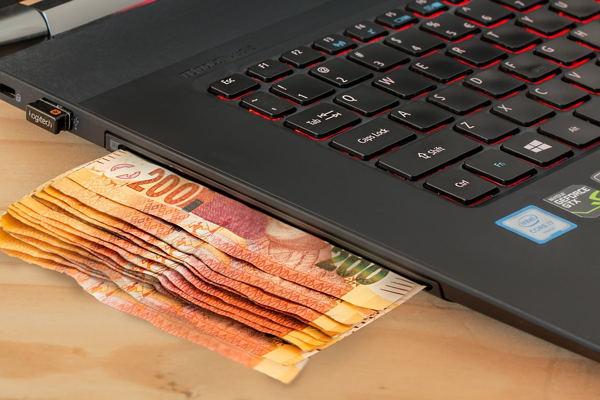 Identify an online betting site
Since you are new in this arena, you should embark on the process of finding a friendly betting site. For you to pick out a safe website to place your wagers, you need to dig deeper. Some of the ways of finding a credible betting site is through word of mouth, checking out the reviews of various companies, or seeking recommendations on the internet. Online betting sites run into hundreds, and they will all claim to be the best. Always choose that site that has established a name for itself.
•    Acquaint yourself with the terms and conditions
Before you deposit your money, go through the terms and conditions to ascertain whether you can live with them. These company guidelines will shed light on pertinent issues such as clearing requirements and restricted games. Do not tick the box for the sake of it since you might find yourself embroiled in a catch 22 situation.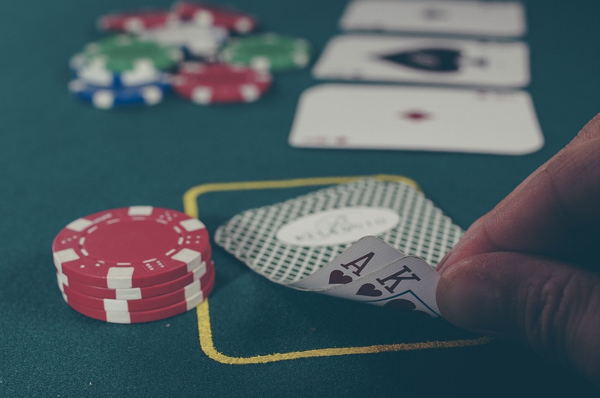 •    How much are you willing to lose?
As earlier advised, gambling is meant to be a fun activity. Nevertheless, some people have a habit of misusing the term fun, and they end up making a mess of themselves financially. Betting experts at UFABET are of the opinion that you should set your loss limit as this will save you the agony of draining all your finances. If and when you hit the ceiling, it is time to walk away as you look forward to another day. Do not be tempted to deposit more money with the hope that you will recoup what you have lost. In any case, you were mentally prepared to part ways with the amount you had initially lost. Assume that what you have lost is a bygone and retreat to the world of reality.
•    Always think perspectively 
As a follow-up for the aforementioned tip, do not forget that all you are doing is having fun. In many instances, the house will always emerge victorious. Therefore, you should assume that the money you've lost is part of your entertainment cost. Anyone who has been in this industry for a while will advise you that gambling should not be treated as an avenue for paying bills. If it reaches a point where the idea of gambling being fun has disappeared, take a break.
•    Known when you are tilting
There is a likelihood that you might be having one of the best gambling minds ever seen in the history of online betting. In spite of this advantage, you will end up not getting the best out of it if at all, your play is influenced by your emotions. Tilting can be a bankroll killer in gambling. Even though humans are bound to be emotional, you should always strive to know when gambling is leading you towards the path of anger and desperateness.
Online betting is an undesirable habit, but people choose to derive fun out of it. The side effects of gambling notwithstanding; these tips will help you to keep your urge under control. The longer you stick to the rules, the more the fun will keep going. You never know when your few bucks will hit the jackpot. Be responsible as the big day awaits.