RacingBetter News

Friday 1st March 2019
How much? The Costliest Race Horses of Alltime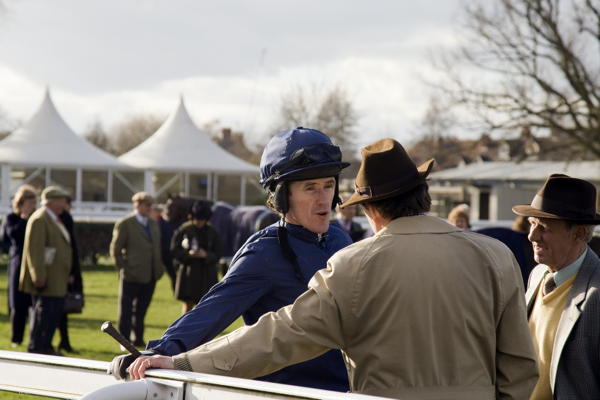 It's no secret that there is a lot of money involved in horse racing.
Whether that be in the United Kingdom or further afield, the riches to be made in one of the world's oldest sports is apparently never ending. Historically, horse racing was a past time that was only enjoyed by the wealthy and upper classes but now it is enjoyed by fans from all walks of life.
Perhaps the one feature that'll always remain is the cost of owning a race horse. The fees can be more than a sports car - or in some cases, more than a mansion or airplane! Truly astronomical figures are offered so without further ado, let's take a look at some of the most costly race horses of all-time. But just before we do, you can check out all the latest horse racing markets right here: https://www.betfair.com/exchange/plus/horse-racing
Meydan City - $11.7 million
The son of Kingmambo, Meydan City, was sold to Sheikh Mohammed's Godolphin operation in 2006 for the sum of $11.7 million. Admittedly, Meydan City struggled to live up to the hype and only won a couple of races in his career. Both times, Frankie Dettori was on the saddle and wore the colours of Godolphin. 
Seattle Dancer - $13.1 million
In 1986, Seattle Dancer was the most expensive ever yearling sold at auction for a whopping $13.1 million. He was sired by the world renowned Nijinsky, which was perhaps the reason for the eye-watering fee. Unfortunately for Seattle Dancer, a virus meant he wasn't able to run as frequently as desired and was victorious in just two of his five races.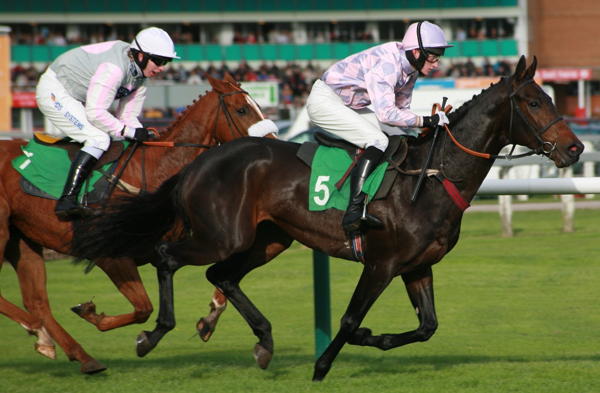 The Green Monkey - $16 million
In 2006, The Green Monkey was bought for $16 million and had yet to even run a race. That showed, as he only ran in three races and never finished higher than third in either of them. Unsurprisingly, The Green Monkey's racing career didn't last too long and he spent the rest of his days living in Florida as a stud before he passed on in 2018.
Shareef Dancer - $40 million
At a cost of a paltry $40 million, Shareef Dancer was actually a moderately successful race horse. The Emir of Dubai bought him for the eight-digit fee back in 1983, and the thoroughbred went on to win three of his five races. That meant The Green Monkey generated career earnings of $245,000 and his most famous win came in 1983, winning the King Edward VII Stakes at Royal Ascot.
Fusaichi Pegasus - $70 million
It'll likely take a while to top the astronomical sum paid for Fusaichi Pegasus in 2000. The American thoroughbred was sold privately to Coolmore Stud for $70 million and went on to enjoy a successful career on the track. Fusaichi Pegasus won six of his nine races including the Kentucky Derby in 2000. From that, he generated career winnings of $2 million and went on to sire Grade 1 winners in the shape of Bandini, Haradasun and Roman Ruler.