RacingBetter News

Thursday 3rd May 2018
Top Tips for Horse Betting Wins
Horse racing is one of the most ancient of all sports, with its rules largely unchanged since at least classical antiquity, where the Greco-Roman elite would gather round to place their bets on what they believed was the speediest horse of them all. Now, with wide variations in races when it comes to distances, breeds, obstacles etc. There are plenty of Cheltenam betting offers around, the question is - where do you put your money down?
We're here with some easy to follow tips to help pocket you some nice winnings at the racetrack.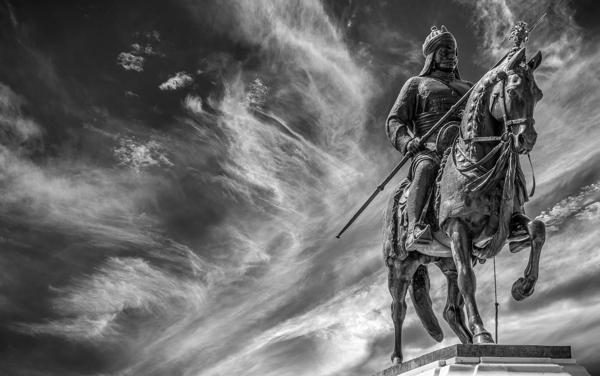 Know Your History
A great horse betting tip is to really look into the history of the horses you're considering. Look at the horses' heritage, the racing pedigree, the owner and of course, more importantly, the trainer. All of this information and more is readily available online, you only need to dedicate a small amount of time and effort into finding it and trust us, you'll be surprised at just how many good contenders you can find. Equipped with this information you'll be guaranteed an edge over fellow punters.
Most national papers regularly publish racing info which is yet another great source for getting in-depth information on the jockeys, horses and races at play. You can find all sorts of information online as well, including sites that have taken the time to compile free bets so you don't have to - see https://freebets.uk/ for more.
Find Your Niche
A slightly more advanced tip, better for the long-run would be to find your niche. We recommend that you find a suitable race type and work to discard races that are unsuitable for betting on. Everyone eventually finds their niche, but if you're a beginner and are looking to make some winnings, we'd recommend staying away from huge fields which as a whole can be pure guesswork. We'd advise betting in lower grade races such as novice hurdles and chases where there are a few more realistic contenders with less fear of the unknown.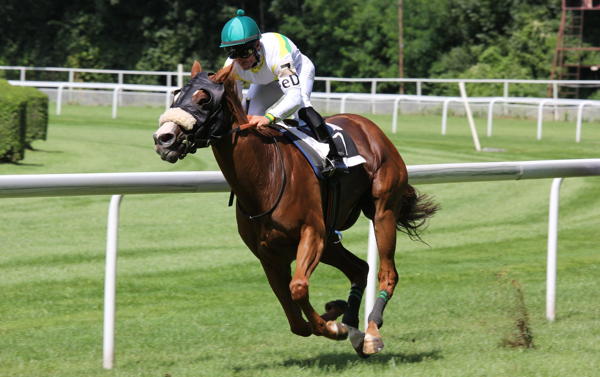 Ignore the Big Shots - Who Are Often Overbet
Newbies may find it easier at first to bet on highly-ranked jockeys as it's often a safe bet - though this option will only offer low pay-outs. For those a little more advanced, it's best to stay away from the big guns. Famous names such as Ruby Walsh and Richard Hughes have a massive following, often taking top prizes, but when it comes to placing your bets, they rarely offer much in terms of value.
We'd advise turning away from the obvious; it's far better to identify up-and-coming jockeys and stables that have decent strike rates at a very early stage. Finding stables that are destined for the top and do well when it comes to placing their runners to win will be far more likely to get you some good winnings in the long-haul.
Take Advantage of Combined Bets
Whilst combined bets may cost a pretty penny - far more money than your average bet, they have the potential to bring in much larger winnings. For those with a passion for risk and like that rush when it comes to placing their bets - we'd say this is a great choice for you.
Combined bets such as the Excata, Trifecta and Quinella are all rather exciting because until the race actually begins the odds can dramatically waver. This can be both good and bad as the payouts may end up higher or lower than you originally thought.