Racing News

Tuesday 20th June 2017
Next Up- The Melbourne Cup 2017!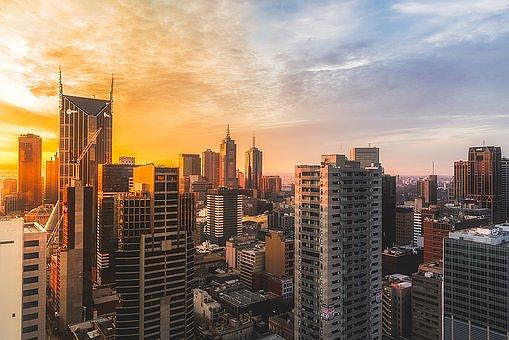 The next big event on the racing calendar of 2017 is the long-awaited Melbourne Cup. Held on the 7th November in Australia, it brings together the cream of the crop of the Aussie racing world, in one place to enjoy racing the finest thoroughbreds. Known locally as "the race that stops a nation" it is run over 3,200 metres and draws thousands of visitors, viewers, and punters every year!
If you are looking for a nail-biting race to have a flutter on, then keep your eye out for Melbourne Cup free bets to give you a little boost when placing a wager! Literally millions of Australians and international fans eagerly await each year's race in order to check the best odds, research all of the tips on offer, and place bets on the winners, and losers of the event. We find that placing a wager and having a flutter adds a whole new dimension of fun to the event- after all what could be better than enjoying a great race AND winning some money?
Who and Where?
Organised by the Victoria Racing Club and held at the Flemington Racecourse, it is a part of the annual spring carnival that is held in Melbourne. The Cup can trace its roots right back to 1861 where the first race was held over 2 miles. The current record holder for a winning time, is Kingston Rule who galloped to glory in 1990 with an impressive time of 3:16:3.
The race is what is known as a "quality handicap" and is open for horses of three years and over. To enter, the horse must weigh at least 50kg in order to compete and the number of participants is limited to just 24 from the 400 or so that apply!
For a horse that is lucky enough to win, they (well the owner and jockey, not the actual horse itself!) can expect to pocket a whopping $3.6 million Aussie dollars with runners up bagging in the region of £125,000. Considering the entry fee is $46,000- that isn't a bad return on your investment!

How to pick a winner?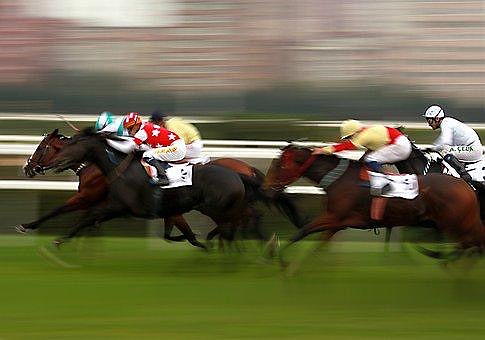 When it comes to betting though, the best game plan is to do a bit of research on the horses that are racing. Look at their history, particularly in the last 5-10 races, take note of the jockey and the owners history as well as previous, and recent races can give you a good insight into who might be about to win the next race. Don't automatically bet on a horse that has won all of its previous races though, as there is a chance it could have peaked already- look for horses that have crept up the finishing positions, or ranked 2nd or 3rd in the last two races- these are the ones to look out for!
A fun bit of trivia for you!
Just before we leave you to go off and do your research on who to bet for, we thought we would treat you to a nugget of fascinating trivia! Did you know that the youngest EVER jockey to win the Melbourne Cup was Mr Peter St. Albans on a horse called Biseis. The year was 1876 and Mr St. Albans was only 12 years old at the time!
The Melbourne Cup is one of the finest horseracing events in the world, and to miss out on the fun by not placing a bet would be pure madness! Remember that you have to be in it to win it, so pick a favourite, back a winner, and enjoy!