Racing News

Monday 13th March 2017
Betting Systems Explained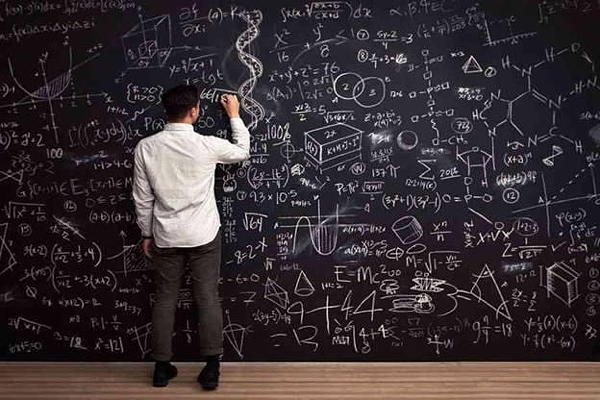 http://www.vincentbravo.com/wp-content/uploads/2016/11/main-betting-board.jpg
From what we currently see, the spring has officially arrived, bringing out the new betting season that promises to unlock a whole variety of events to place wagers on. One of those is about to start on March 14th and, naturally, more info about Cheltenham Festival is found on a devoted site. But in order to get benefits out of such a remarkable fest, one would require a working strategy to be applied to betting.
The use of systems for a long time was considered to be inappropriate for the betting sphere, as according to general opinion the results of sports events were impossible to predict. Yet, today that statement has been proven wrong and one can actually use the systems quite efficiently.
Linear regression system
For quite a long time linear regression was used to predict the outcomes in both medical and economic sphere. Nowadays it is used for betting as well. The system allows for determining the factors that have the highest probability level to influence the outcomes of the events. Other words, it takes data from the previously held events and tracks down certain trends. Also, it defines the premises for each particular result and monitors for their possible occurrence in the events to come. In order to get the highest prediction accuracy, one would, surely, need to run this system over multiple seasons to find more trends.
Multiple regression system
By analogy with the previously described model, multiple regression system uses previous events to forecast the future outcomes. But in contrast to the linear system, it applies to several predictors at the same time instead of just one. Thus, you can analyse transfer expenditure, player age, team's performance and other factors simultaneously. All these data are then being put into a single equation, which is used to figure out a possible result. One should say, the system has proved to be rather effective and led to creating a number of professions, assigned to help punters with placing their wagers.
Statistical anomalies
And one more system to add to our list is the statistical anomalies. Unlike the above-stated systems that deal with huge amounts of data, this one takes a different approach: it reads 'between the lines' drawn by regression. The system takes into account the influential anomalies instead of focusing attention on trends. For example, it may detect that some particular venues might have an influence on a team's performance, while regression model wouldn't consider that as a key factor. Or, say, it could discover that some player's absence caused a positive impact on the final score and thus, draw your attention to the fact that nobody noticed.
All in all, the system is also widely referred to and has its admirers. The precision level is nearly equal to that of progression models. However, which to chose is a matter of preferences and one's personal betting devotion. The best option is to study all of the three and use according to the situation.