Racing News

Wednesday 13th January 2021
Tips, Guides and Strategies for Cheltenham Races Betting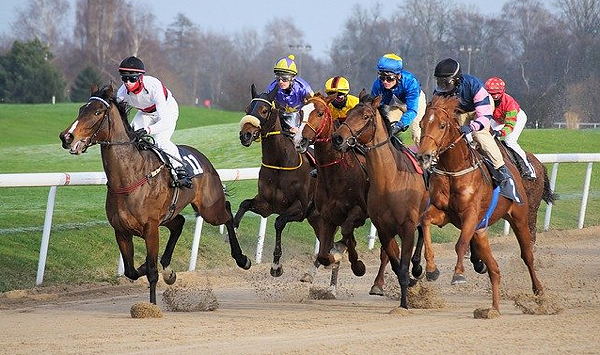 Horse racing might not be as popular as it was back in its heyday, however, when it comes to betting sports it is trending at the upper part of the list. Furthermore, big horse racing events in the UK  are just as spectacular as ever, teeming with visitors, eccentric hats, and good vibes. One of the most prestigious race events in England is the Cheltenham Race and it has visitors from all over the world flocking together to enjoy the show.
Those who are unable to attend live typically tune in to find out the outcomes of the races and to see what else is going on. If races don't feel as exciting when you are not there in person, it's perfectly understandable when people place a wager or two. After all, they want to up the stakes a bit, and horse betting is just another part of this tradition.
Horse Race Betting
Placing wagers on horse races is a fun way to get invested in the competition, and thanks to online betting, new generation punters join the excitement every year. For those of you who never experienced horse betting either in person or online, it would be useful to know a thing or two before you do so. Here we will be going over some of the general tips and strategies for horse betting. So think of this article as a mini-guide to help you get started.
The betting process is pretty much straightforward, but it would be good to simply maximize your chances of victory. For starters, you might want to have a schedule of the races just so you can tune in on time. You will also know who will do live coverage of the race in case you need a specific app to follow via phone.
Picking Your Online Casino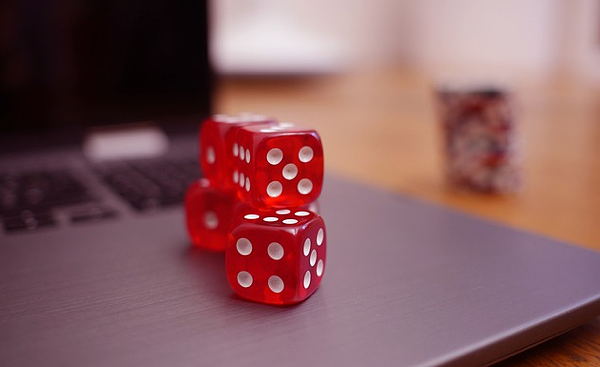 In order to place bets you need your very own digital bookie, or to be precise an account on one of the betting platforms. In other words, you need a legitimate provider who can give you great odds for the upcoming event, so try and focus your attention on the best online casinos in the UK. Typically, these platforms give generous bonuses to the first time
College students who are young punters love to do their research on these platforms before deciding which ones they are going to use. Typically, you can get a generous bonus as a first time user, which means you can place incredible amounts of bets, with just a minor investment. This is why students use more than one provider from time to time, as they can make the best out of small deposits. You can even get 50 free spins on the 1st deposit at Gamblizard, which is a great way to kill time before the races start. So, if you have college student friends who place bets on horses ask them which one of these online casinos they would recommend.
Consult The Experts
It can be hard to make sense and prognosticate based on the odds that are available. Sure you know that they indicate who is most likely to win based on their prior performance, but at the end of the day, there is no certain bet. However, there are punters who really have a neck for this sort of thing and know how to weigh their odds. There are also celebrities who enjoy placing bets on horse races, and they also have some useful insight to share. So, don't bet on every single race, do your research and see what other seasoned punters think. 
In general, everyone advises that you choose wisely and not to be swayed by the big numbers. Don't bet on impossible odds, but at the same time don't spread your funds on multiple contenders. People often think that trifecta or quinella look like safe bets, but more often than not they are wrong. Just find a horse you feel confident about, place your wager and see how he performs.
Conclusion
At the end of the day remember that you are here to have fun, and enjoy the event. If you are new to a whole thing don't be reckless with your funds, use your bonuses and if you end up winning treat yourself with something nice, to remember the whole experience. You can also start following other upcoming horse race events to help you hone your speculation skills. Finally, if the opportunity arises you should definitely travel and experience these events in person, to gain a brand new appreciation for the horse racing competition.