Jockeys to Watch in the Grand National 2023


Tuesday 24th January 2023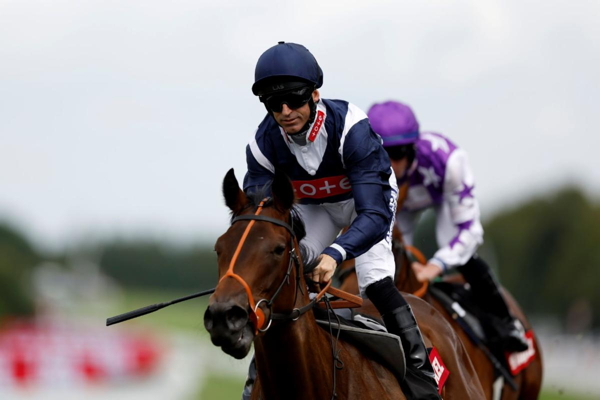 In April, the biggest race in UK horse racing takes place at the Aintree Racecourse near Liverpool. Named the Grand National, it has been run since 1839. Yet while picking the best horse on the day is the aim for spectators, the jockey is just as vital in this gruelling race. Below, we discuss the jockeys you need to watch.
Rachael Blackmore
Rachael Blackmore is an Irish jockey, most well known for being the first female in history to win the Grand National. This happened in the 2021 race while riding the horse Minella Times. However, anyone who likes a bet on horse racing will tell you that Blackmore is far from a one-trick pony, as she has won numerous races in Ireland and the United Kingdom. She was crowned Irish National Hunt jockey champion in both 2020 and 2021, making her one to watch in the Cheltenham betting.
In her first National win, she confidently rode thoroughbred Minella Times to an exciting victory. Trained by Henry de Bromhead, Blackmore is now his top rider. A follow-up the next year yielded unsuccessful results. While her horse has not been announced officially announced, if you like a bet, get in early as any horse she is on is sure to be a favourite. She is most likely to be riding one of Bromhead's best, which could even be Minella Times once again. It will be up there with favourites Noble Yeats and Farouk D'alene, currently coming in at 20/1 and upwards.
Paul Townend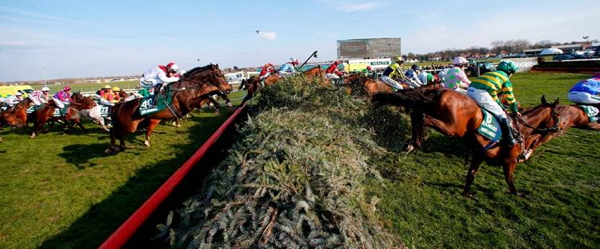 Paul Townend is a professional horse racing jockey from County Cork, Ireland. He has been a leading jockey for many years and has won many major races, including the Irish Grand National, and the Irish Champion Hurdle. His most successful outings have been at the Cheltenham Gold Cup. Winning the race twice, his first was in 2020 riding Al Boum Photo for Willie Mullins and second in 2021 on the same horse.
As a result, anyone interested in Cheltenham betting knows he is one to watch. It is this that makes him formidable at the National, even though he does not have a great track record at the race. This makes him more likely to covet a win this year. More than likely, he will be riding Burrows Saint, who finished fourth place in 2021. Current odds are giving 25/1 on the horse, but as Mullins's current top rider, this price must come down closer to race time.
Daryl Jacob
Daryl Jacob is a Grand National stalwart, having ridden in 12 races to date. His greatest result was first place in 2012 with Neptune Collonges. Only the fourth grey horse in history to win the National, it was also the only Grand National winner to date that had been trained in the yard of Paul Nicholls.
At 39 years of age, Daryl Jacob is riding freelance but is retained to ride for Simon Munir and Isaac Souede. Having ridden a winner before, he has more than enough skill given the right horse, of which he has been unlucky since his 2012 victory. He was thrown off with only four fences to go when riding Ucello Conti in 2017 and has had a series of pull-ups and erratic rides since.
By no means are these the only riders that could win. The Grand National is full of surprises and it is not unheard of for upcoming jockeys and unknown horses to win. Check the form, take a good look at the betting then sit back for the race of the year.