Which Horses Are Considered Underdogs at This Year's Grand National?


Thursday 8th April 2021
It has been well-established by now that society loves to back an underdog, regardless of the sport or competition. Be it Wimbledon in the FA Cup Final against Liverpool or Frank Bruno in his bout against Mike Tyson, there's always solace in people backing a person or team that can be considered less likely to win. This has certainly been the case in horse racing where the Grand National acts as a great exhibition of where underdogs can triumph over the favourites.
With its field of forty runners, there's certainly plenty of runners to pick from in the Grand National and by exploring the Grand National odds it becomes possible to glean who those underdogs are. Arguably one of the biggest underdogs presents at this year's National is The Hollow Ginge who is rated right down the bottom of the list with a 100/1 chance to win the race. There's plenty of other horses this low too, such as the brilliantly named Soupy Soups and Aforementioned as well as Hear No Evil who has run at Aintree before, although not at the Grand National itself. However, with a recent win under their belt at Ayr in a field of nine runners, it is certainly not out of the question to see a 100/1 odds runner place higher than they are arguably expected to.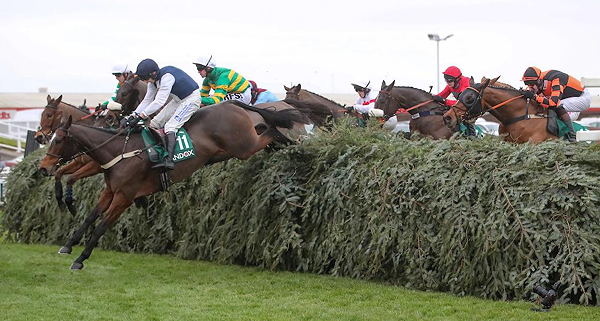 When it comes to Grand Nationals in years gone by, there have been horses with 100/1 odds who took the victory. The 1928 iteration acted as the first time where such an event took place when Tipperary Tim won with such odds. The story goes that the horse's jockey heard a friend yell out that they could win the race if all the other horses fell, and this would soon come true. In the 42-horse field, forty-one of those ended up falling and of that 41, all but one were unable to finish. That 1928 National therefore was one responsible for setting a few different records - the first national to have a horse defy the odds as well as the one with the fewest finishers.
The same was actually repeated the following year when Gregalach won the 1929 national with 100/1 odds against. Much like in the case of Tipperary Tim, Gregalach's win came in some rather interesting circumstances. The 1929 edition featured 66 different horses who entered and took their place on the start line, although by the end, 57 of them didn't end up finishing, and those that did were the huge underdogs - only two of them having odds of 20/1 or better - although none more so than Gregalach. The same feat has been repeated on three other occasions, most recently in 2009 when Mon Mome won both nine lengths in the process holding off two of that year's favourites, Comply or Die and My Will, in the process.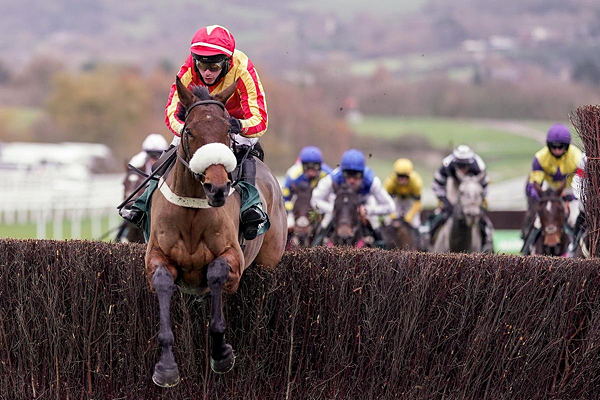 As has been shown throughout history, underdogs can take victory at the Grand National. There are plenty of horses in this year's event that have similar odds to the likes of Tipperary Tim and Mon Mome, and given the sheer quantity of them, an underdog may just take victory once again.